Five distinguished Chinese publishing houses and their books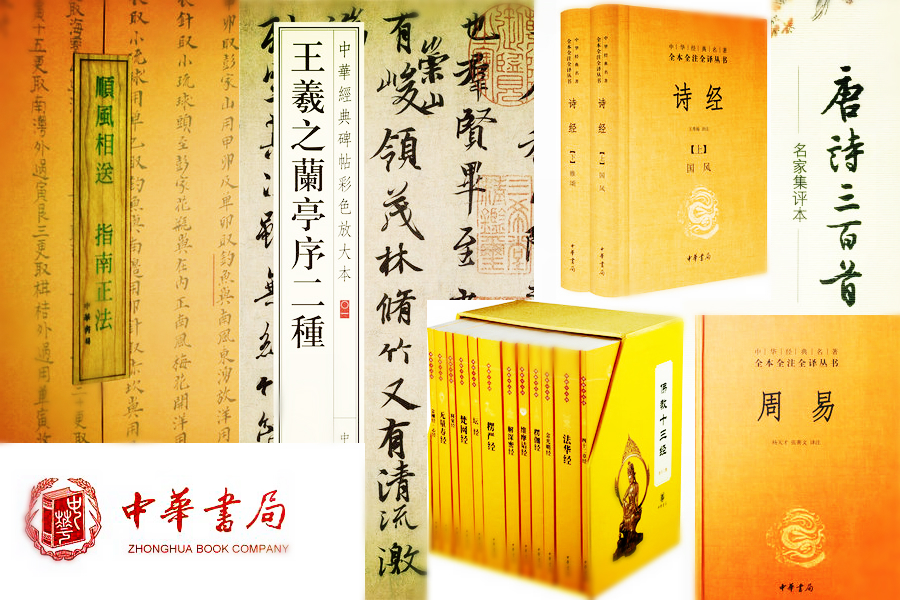 Books published by Zhonghua Book Company. [Photo/amazon.cn]
This year World Book Day lands on April 23. To those faithful book lovers, publishing houses are an important element to consider when purchasing books. China has many distinguished publishing companies, and here are five famous for their books and national influence.
Zhonghua Book Company
Originally based in Shanghai, Zhonghua Book Company was established in 1912 and moved to Beijing in 1954. As early as 1937, the company has had 1,000 employees. It specializes in publishing ancient books and classics, such as 13 important Buddhist texts.