The museum that is always open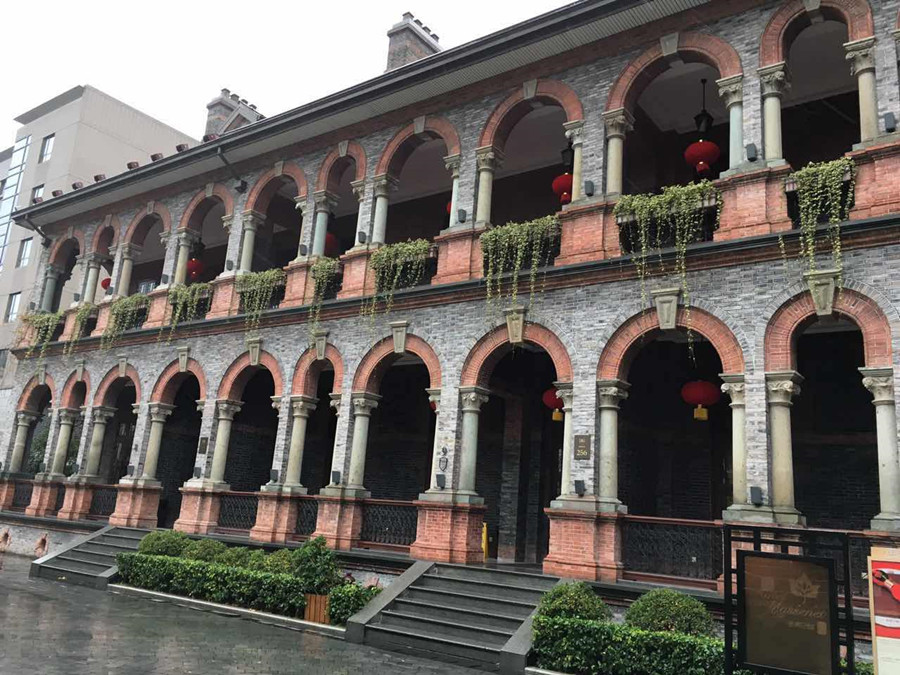 The Sinan Open Air Museum in Shanghai is open around the clock and all year round. [Photo by Zhang Kun/chinadaily.com.cn]
Sinan Mansions has since the beginning of 2017 been turned into an open-air museum featuring 51 historical buildings that date back to the early 1900s.
Visitors to the area can scan QR codes printed on building facades to read about the history of each building. Alternatively, they can also listen to audio clips recorded by volunteers.
Unlike a regular museum, the Sinan Open Air Museum is open around the clock and all year round. Visitors are also encouraged to touch the exhibits.
Zheng Yi, branding director of Sinan Mansions, said: "A city's 'cultural name card' should be more than just events that come and go. It has to be something more enduring, with a history of its own. There should be monuments that remind people of the past."
People can make applications with Sinan Mansions, to be a candidate for the tour guide at the open air museum, he said.