Chinese picture books published in 2016
Chinese picture books are still relatively new, yet are developing quickly. They illustrate stories, classic literature and memories through traditional Chinese ink paintings and in pencil, water color and wood cut pictures.
The year 2016 saw the coming of a new series of Chinese picture books. Here are nine that were popular among readers.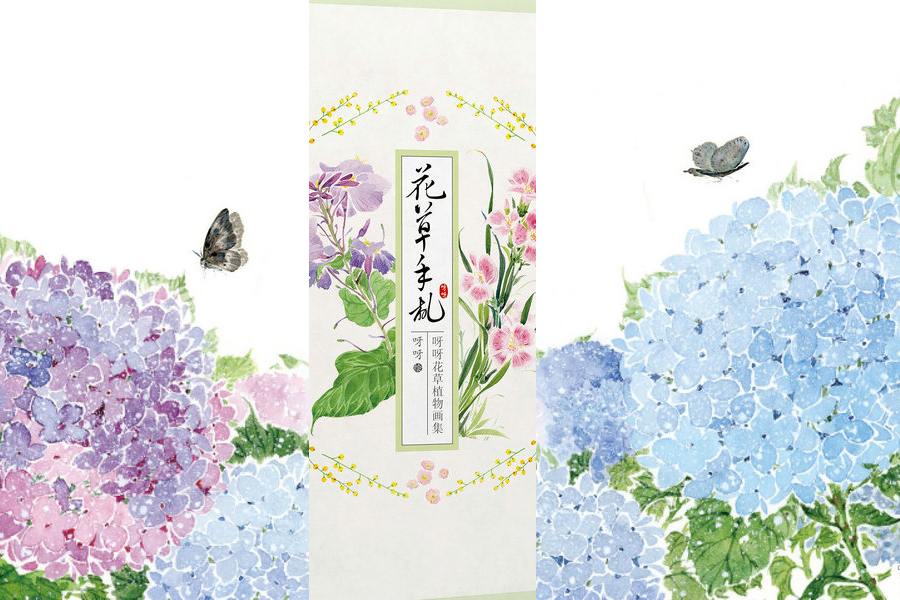 Flowers Handbook. [Photo/amazon.cn]
Flowers Handbook
Have you ever noticed the plants on your way home or to work every day? Do you know their names? The flowers you overlooked bloom and wither silently. If you want to know more about them, here is a little book that could lead you to their world.
Flowers Handbook is a collection of watercolor flowers with information about them. If you need some peace and quiet and enjoy solitude, this book could be a nice companion.