Actress Rene Liu promotes Wuzhen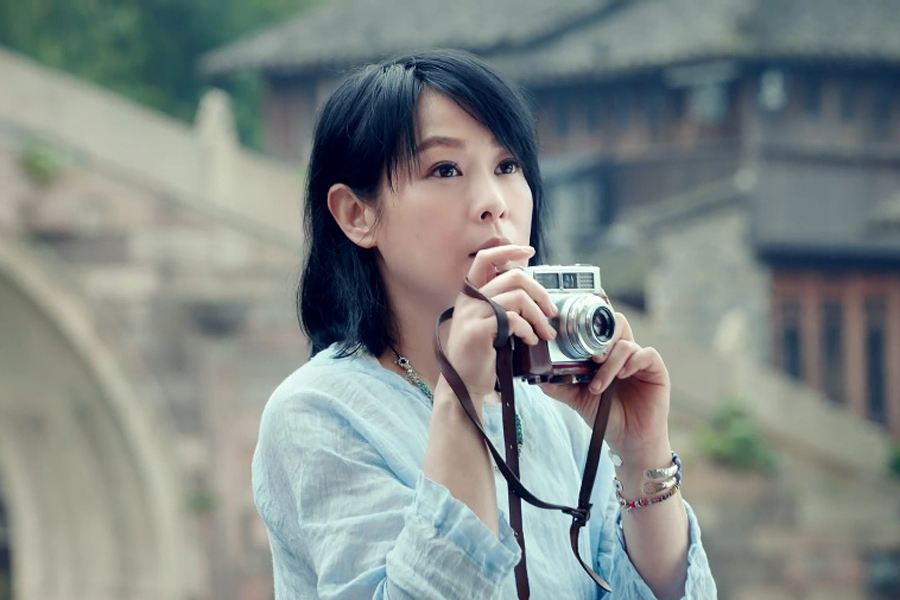 Taiwanese singer and actress Rene Liu poses in the popular ancient town Wuzhen. [Photo/VCG]
Taiwanese singer and actress Rene Liu promoted a summer tour to Wuzhen, one of the most popular ancient towns in East China's Zhejiang province.
Rene Liu became a Wuzhen tourism ambassador after starring in a TV drama Time After Time set in the town.
Thanks to her performance the ancient scenic town is a popular tourist destination today.
With a history of over 1,200 years, Wuzhen has maintained its ancient buildings and old town layout.
Visitors can also experience ancient lifestyles in Xizha and Dongzha scenic areas.
Whether sipping tea in an ancient tea house or enjoying a traditional opera, you find yourself immersed in a feeling of what it was like to live there long ago.