China assigns emission reduction tasks
(Xinhua)
2011-12-20 20:18
| | |
| --- | --- |
| | |
BEIJING - China's environment minister, entrusted by the State Council, or Cabinet, signed agreements on emission reduction targets with provincial-level governments and major state-owned enterprises.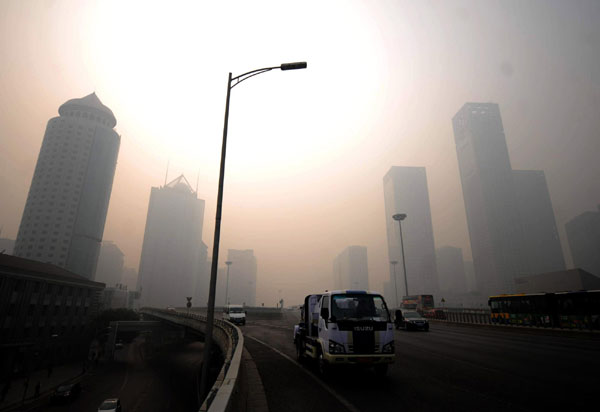 Heavy fog shrouds buildings in Beijing, Oct 30, 2011, [Photo/Xinhua]
Minister of Environmental Protection Zhou Shengxian signed the agreements with 31 provincial-level governments, the Xinjiang Production and Construction Corps, and eight state-owned enterprises at the National Environmental Protection Conference that kicked off on Tuesday.
The agreements specify mandatory emission reduction targets and pollution control targets for these local governments and enterprises, respectively, within the 12th Five-Year Plan period (2011-2015), and lists major emission reduction projects that signatories have to fulfill within a designated time frame.
According to the listed projects for 2011-2015, China will build at least 1,184 new sewage treatment plants with a daily capacity of treating 45.7 million tonnes of sewage, and equip thermal power plants with a total generating capacity of 400 million KW with de-sulfurizing facilities.
The central government will conduct annual performance evaluations of provincial governments in emission reduction and pollution control, and hold underachievers accountable, according to previous State Council statements.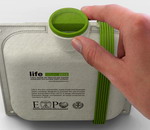 An Italian designer, Andrea Ponti, designed a recycled paper-made water container for the Milano Expo 2015, according to yankodesign.com.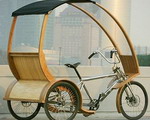 The Bamboo treecycle developed by MGT Engineering Ltd is on dispay at the 21th China Int'l Bicycle and Motor Fair.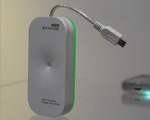 A US electronics company invented a charger that draws its power from Wifi signals.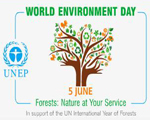 World Environment Day is an annual event that is aimed at being the biggest and most widely celebrated global day for positive environmental action. The theme this year is Forests: Nature At Your Service.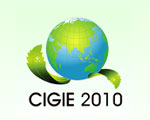 The China International Green Industry Expo 2010 (CIGIE 2010) is an important international green industry exhibition hosted by the Chinese government and held at the Beijing Exhibition Center, Nov 24 to 27.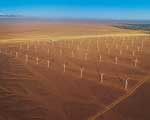 China Wind Power 2010 is the largest and most important international wind power conference and exhibition in China.