Top 10 most expensive cities in the world
Singapore retained its title as the world's most expensive city for expatriates for a fourth consecutive year, followed by China's Hong Kong and Zurich, according to the latest Worldwide Cost of Living 2017 released by the Economist's Intelligent Unit.
The survey, which compares the price of over 150 items in 133 cities around the world, found that Singapore was 20 percent more expensive than New York and 5 percent pricier than China's Hong Kong.
Shanghai, the most expensive city on the Chinese mainland, is now ranked 16th overall, down from 11th last year and on par with the cost of living in the New Zealand cities of Auckland and Wellington.
Let's take a look at the 10 most expensive cities in the world.
No 9 Copenhagen (index: 100)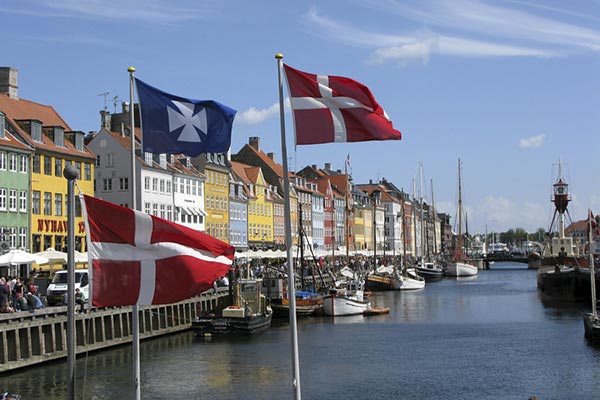 The Nyhavn canal, home to many bars and restaurants, is seen in Copenhagen, Denmark, in this August 11, 2008 file photo. [Photo/VCG]