Forget cash, face scanning is the new wallet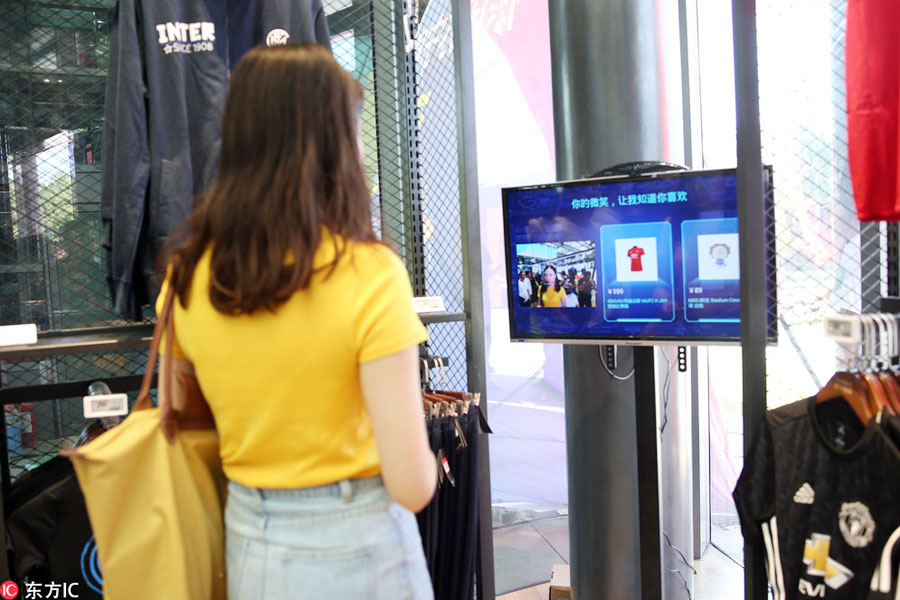 A customer looks at the computer screen after scanning her face to pay at a self-service chain store in Nanjing, East China's Jiangsu province, Aug 28, 2017. [Photo/IC]
Customers using face-detection technology to make payments has become popular in China since Alibaba founder Jack Ma talked about it in Germany two years ago, Imagine China reported on Tuesday.
How this technology works is simple: Stand in front of a machine and it will scan your face and confirm your identity. Nowadays people are using this technology for just about everything, from shopping, withdrawing money to even getting toilet paper.
China has taken a leading role in face-detection technology and the application of this technology has become a magnet for entrepreneurs in the country.