Outbound non-financial direct investments up 44%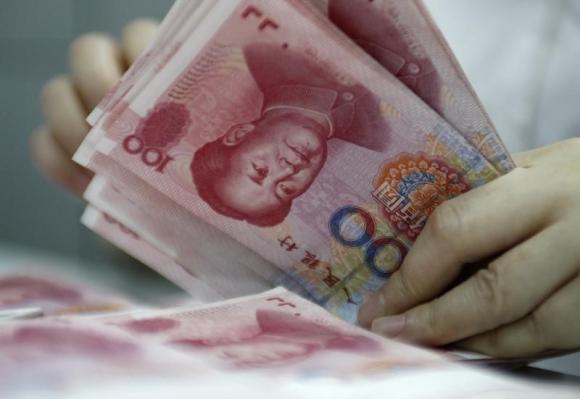 An employee counts yuan banknotes at a bank in Huaibei, Anhui province June 22, 2010. [Photo/Agencies]
China's total outbound direct investment from the non-financial sector jumped 44.1 percent to $170.11 billion in 2016 compared with the previous year, according to data released by the Ministry of Commerce on Monday.
Outbound direct investment made by Chinese companies in countries and regions along the Belt and Road Initiative amounted to $14.53 billion last year. Chinese companies from sectors such as infrastructure and power signed $126.03 billion of new project contracts in the two trading routes in the meantime, accounting for 51.6 percent of the country's total in global markets.
An official from of the ministry's department of outward investment and economic cooperation said that as the country was undergoing an industrial upgrading boom, the investment categories of Chinese companies have been further expanded in overseas markets, according to the ministry's website.
With a total of $107.2 billion, companies conducted 742 mergers and acquisitions in 18 industries in 73 countries and regions last year.
Li Gang, vice-president of the Chinese Academy of International Trade and Economic Cooperation in Beijing, said the robust growth of China's outbound direct investment would not change because current economic developments demand that domestic companies use resources in global markets.
"A slow world economic recovery is driving many economies to seek foreign investment to boost growth and employment," Li said.
"The government should also tighten its supervision on illegal investment activities to avoid risks."
Professor Zhao Zheng, at the University of International Business and Economics, said current trends will remain on the current course.
"Regarding the development trend, the steady and fast growth in China's outward investment will not change in the long run," Zhao said.