The Warton Economics Institute, an organization focused on Chinese economy, has released a new report ranking the country's top 100 cities in 2016.
Beijing, Shanghai and Guangzhou made the top three, with total scores of 93.48, 89.73 and 84.06, respectively. The top five remain the same from the last year.
The ranking uses two parts of indices sourced from the National Bureau of Statistics. The economic indices are based on the local GDP and household savings, accounting for 61.8 percent of the total score, and the non-economic indices are based on the cities' science and education, culture, healthcare and ecological environment, accounting for 38.2 percent.
Read on to find out the top 10 Chinese cities in 2016 and their scores.
No 10 Wuhan, Hubei province
Total score: 69.27
Score in economic indices: 64.43
Score in non-economic indices: 77.1
Rank in 2015: 7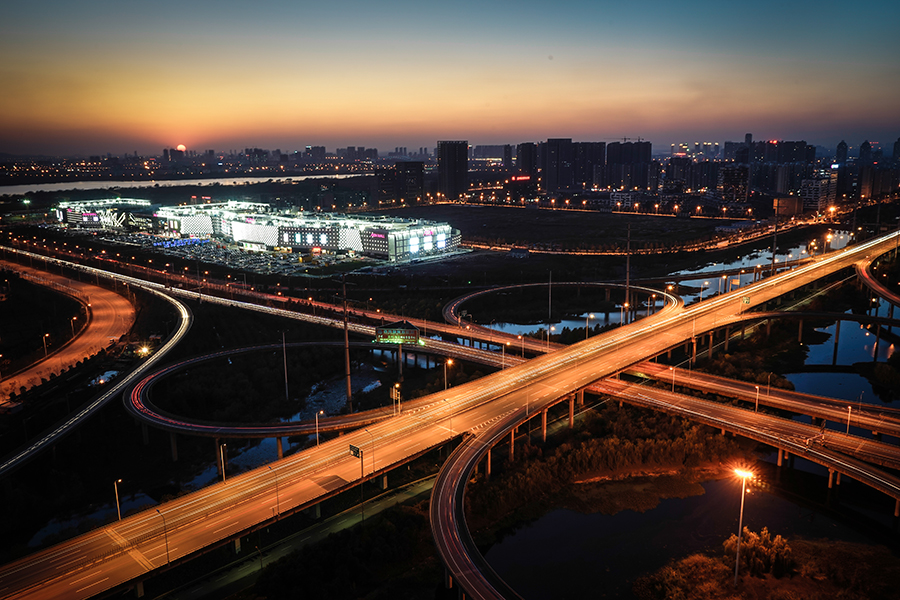 Night view of Wuhan, capital city of Central China's Hubei province, Dec 16, 2015. [Photo/VCG]