China's deleveraging positive for firms, hurdles remain: Moody's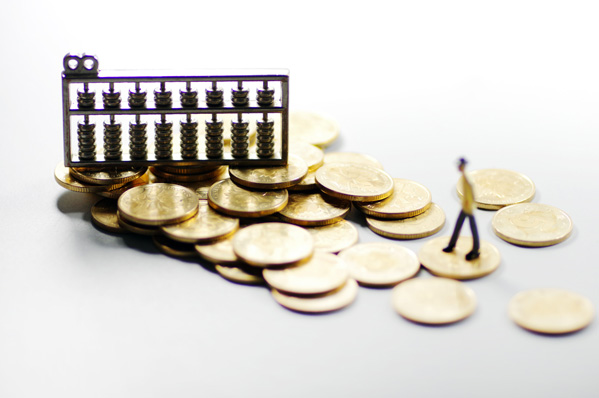 BEIJING - The Chinese government's deleveraging measures are broadly credit positive for companies, but the implementation of the plan will prove critical, international rating agency Moody's Investors Service said Wednesday.
Chinese banks are expected to benefit from improving corporate fundamentals and profitability, provided the measures are carried out in a market-based manner, Moody's said in its latest report.
The central government in October announced steps to reduce companies' leverage by encouraging mergers and acquisitions, and through debt-for-equity swaps.
"The proposed deleveraging measures, if implemented effectively, will help lower leverage in the corporate sector, and will, in particular,benefit commercially viable companies with strong business profiles, as reflected by leading market positions and technology," said Kai Hu, a Moody's senior vice president.
However, fundamentally inviable companies will be cut off from credit supply and be forced to close, resulting in an increase in defaults in the short term, Hu added.
"The implementation of the government's deleveraging plans involves several challenges and hurdles. Debt-equity swaps, for example, need carefully-designed rules and market oversight to be effective," noted the report.
Other hurdles include misaligned objectives and interests among different levels of governments, and investors and stakeholders, it cautioned.