Home / Business / Biz Photos
Small shop retains decades-old look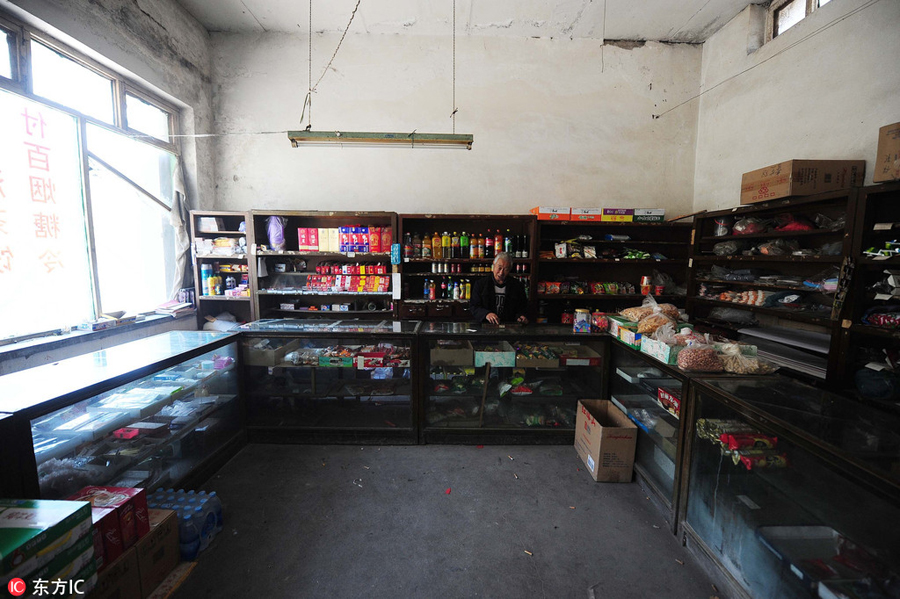 The furniture and decoration of the shop remains unchanged from what they were decades ago. [Photo/IC]
Liang began to work as a salesman at the shop, called Huangta Supply and Marketing Cooperative Shop, at the age of 20. It was the 1960s when China adopted planned economy and people purchased daily necessities with voucher issued by the state. Working at a supply and marketing cooperative was an honor and something to be envied.
But things began to change in the 80s when people started using paper money instead of voucher to buy goods, said Liang. He retired in the 90s, a time when many supply and marketing cooperatives went bankrupt as the market liberalized.
"Many people don't know what a supply and marketing cooperative shop is. They often take photos as they are interested in the design of the shop," said Liang.