The information and communication technology (ICT) market in China will grow steadily in the coming years, according to International Data Corporation (IDC). China's ICT market will expand at an annual rate of seven percent in the next few years. By 2020 revenue from the information technology market and telecommunication services will both reach $300 billion, according to IDC's forecast.
ICT spending largely depend on regions' economic development and population, said IDC.
Here is a look at top 10 regions in ICT spending.
No 10 Fujian province
IT spending in 2014: $6 billion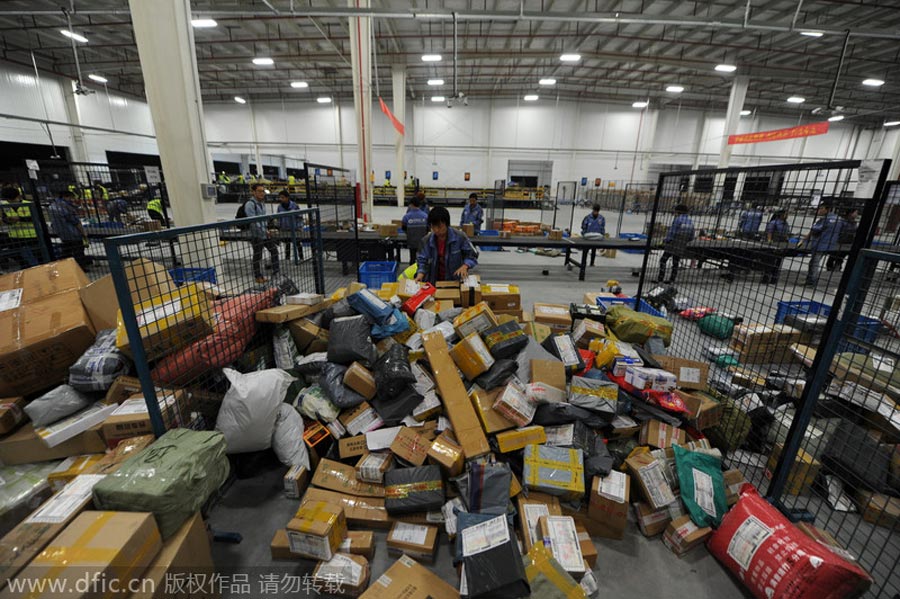 Many online shops sell shoes in Quanzhou, Fujian province, Nov 11, 2014. [Photo/IC]