China is witnessing entry of economic leaders who are all set to take the country into a new era.
Here is a look at top 10 new economic leaders in China in 2013, according to an online survey carried out by China Economic Net.
No 10 Wang Changtian
Position: CEO
Company: Enlight Media
Founded in 1998, Enlight Media is a major TV producer in China. CEO Wang Changtian, who possesses boundless creativity and operational capability, later entered the film business and has already made a mark.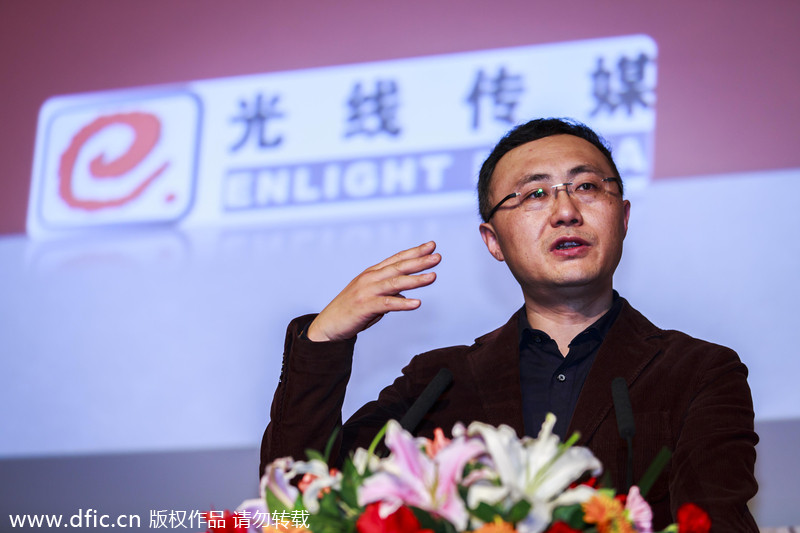 Wang Changtian, CEO of Enlight Media [Photo/IC]