Home / Business / Biz Photos
Lantern show illuminates Shanghai Happy Valley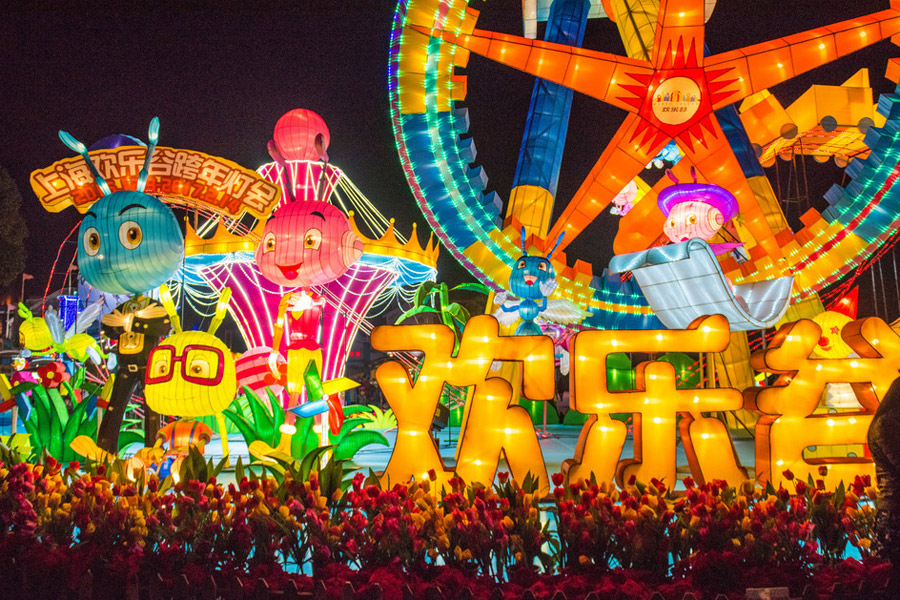 The New Year lantern show is under way in Shanghai Happy Valley, Dec 14, 2016. [Photo/IC]
Hundreds of traditional and modern colored lanterns are lit up in Shanghai Happy Valley, to celebrate the season of holidays.
The New Year lantern show will run from December 9, 2016, to February 14, 2017, covering Christmas, New Year's Day, Chinese Spring Festival, Lantern Festival and Valentine's Day.
The show is based on four themes: "Joyful Light and Shadow", "Shanghai Memory", "Arcane Sanctum" and "Dream Ocean".