It's becoming more common for top executives who used to work for western firms to steer their career path toward local firms in China, especially tech giants that have seen remarkable growth in recent years.
As more Chinese tech companies open overseas operations, hiring high-end talent from multinational corporations will become commonplace.
Let's take a look at the talents who have chosen Chinese firms over international companies.
8 Ashley Zandy
Ashley Zandy, who was Facebook's former public relationship manager, joined Alibaba last year and is in charge of its overseas market and financial communicator.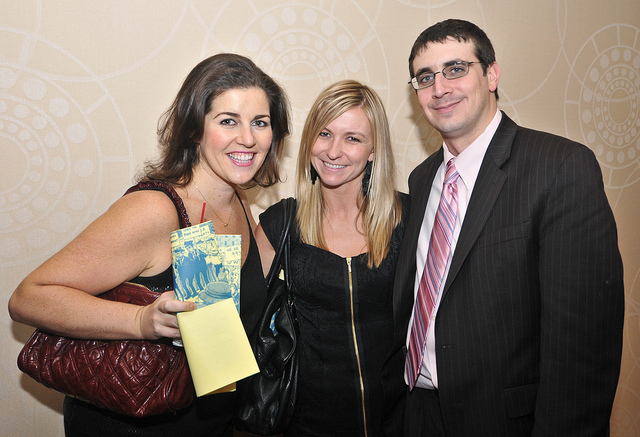 Ashley Zandy (middle)