China's demand for gold is set to rise by about 20 percent over the next few years, the World Gold Council estimates, as the population becomes wealthier. The council says private sector demand for gold will rise to at least 1,350 ton by 2017. Chinese customers bought 1,132 ton of gold last year, in jewelry as well as gold bars and coins for investment.
Let's take a look at 10 biggest gold consumers in the world in 2013.
No 10 United Kingdom
Gold consumption: 23.4 tons
United Kingdom, one of the biggest financial powerhouses in the world, consumed more than 23 tons of gold in 2013.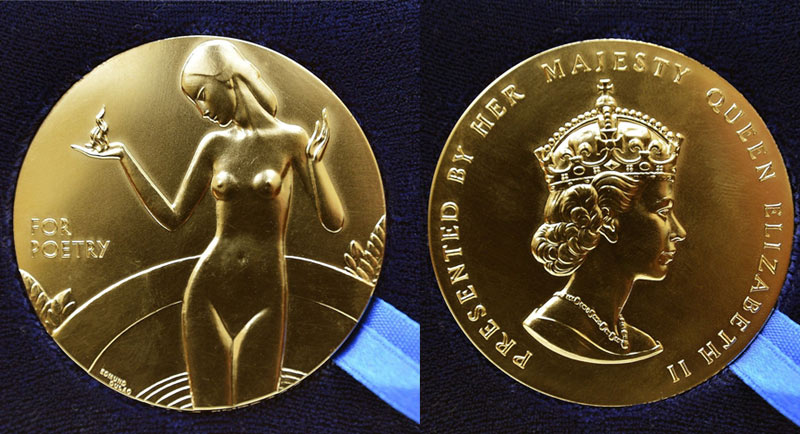 The Queen's Gold Medal for Poetry presented to Mr Douglas Dunn Audience with the Queen at Buckingham Palace, London, Britain on March 26 2014. [Photo/dfic]