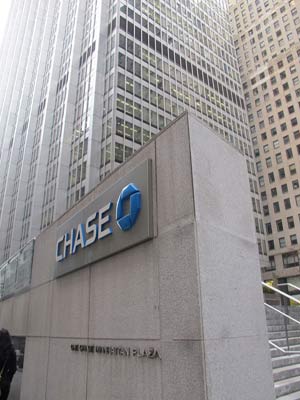 Fosun International acquired One Chase Manhattan Plaza in New York in October,2013.[Photo/people.com.cn]
LISBON - As Portugal pushes to exceed its revenue goal under a 78-billion
eu
ro bailout program, the government approved a proposal by the Chinese Fosun International Ltd on Thursday to buy 80 percent of the social capital of State-owned
insurer
Caixa Seguros.
Fosun beat American company Apollo Management International, the only other bidder, and will pay 1 billion euros ($1.36 billion) for the stake, Secretary of State of Finance Manuel Rodrigues told reporters.
The decision was announced earlier in the day at the council of ministers meeting.
Caixa Seguros is Portugal's largest insurance group and has a 26 percent share of the country's insurance market.
China's Fosun buying NY banking landmark for $725 million
The changing face of Chinese ODI in the United States
Fosun's success tied to diversified growth
Chinese firms eye strong EU brands, survey says