24 Solar Terms: 6 things you may not know about Summer Solstice
Share - WeChat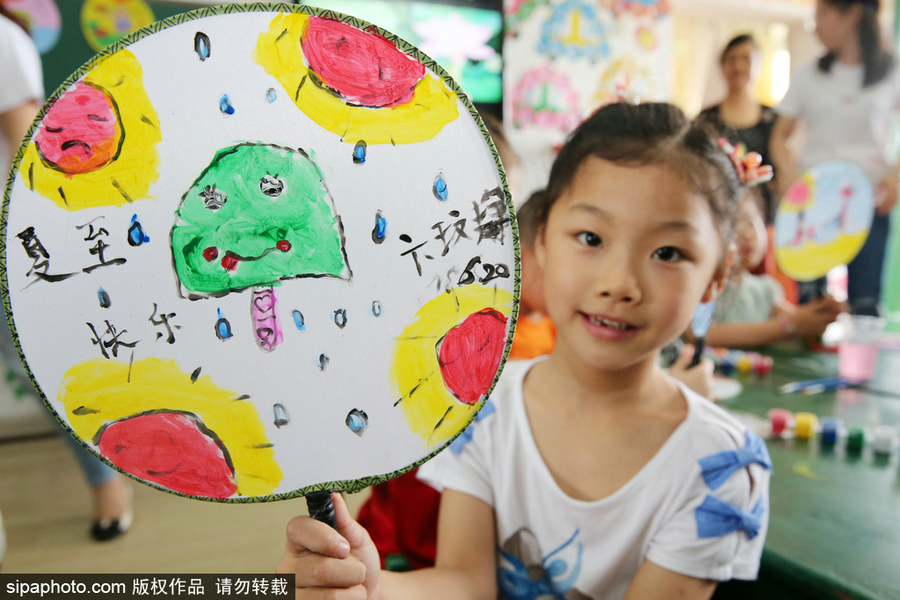 A public holiday in ancient times
Summer Solstice was an important festival in ancient China. As early as the Han Dynasty (260BC-220), when the Mid-autumn Festival and the Double Ninth Festival were not as important as they are today, the Summer Solstice was already celebrated.
Before the Qing Dynasty (1644-1911), people even had a one-day holiday on Summer Solstice. According to Song Dynasty (960-1279) records, officials could have three days off during the Summer Solstice.
To celebrate Summer Solstice, women gave colored fans and sachets to each other. Fans could help them cool down and the sachets could drive away mosquitoes and make them smell sweet.