Music festival to honor songwriter Shi Guangnan
Share - WeChat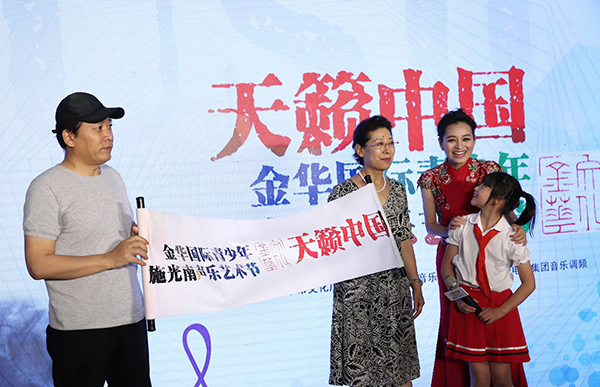 A music festival dedicating to Shi Guangnan (1940-1990),one of the most famous and prolific songwriters in the country, will be held in Shi's hometown, Jinhua, in East China's Zhejiang province this summer.
Besides concerts, a vocal performance competition will be launched during the music festival, aiming at promoting music education among young people in Shi's name. He also was a great music educator.
His students, including veteran Chinese singers including Guan Mucun and Tong Tiexin, will participate in the festival. They will perform and coach music students in Jinhua.
Shi wrote a number of songs, which won the hearts of millions of Chinese. His works, including In the Field of Hope, Turpan's Grape Was Ripe and Toasts Song, have proved popular with young and old alike, thanks to their catchy melodies and folk tunes.
Shi started composing at age 17 and made music his career.
After graduating from the Central Conservatory of Music in Beijing, Shi worked at the China National Symphony Orchestra, and his portfolio contained a full range from pop songs to operas and ballets.
The songwriter was on a list of 100 outstanding individuals who greatly contributed to the country's 40 years of reform and opening-up.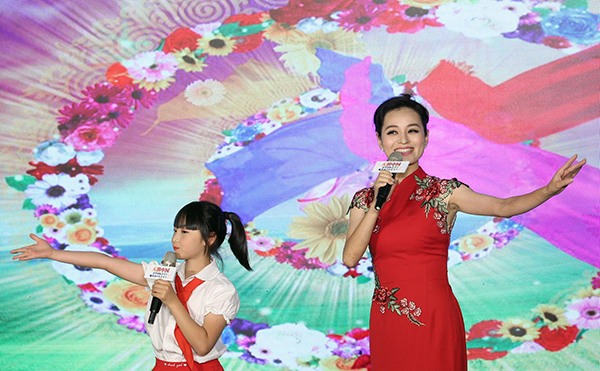 Most Popular