Economic rebound prompts investment, new goals for foreign multinationals
Share - WeChat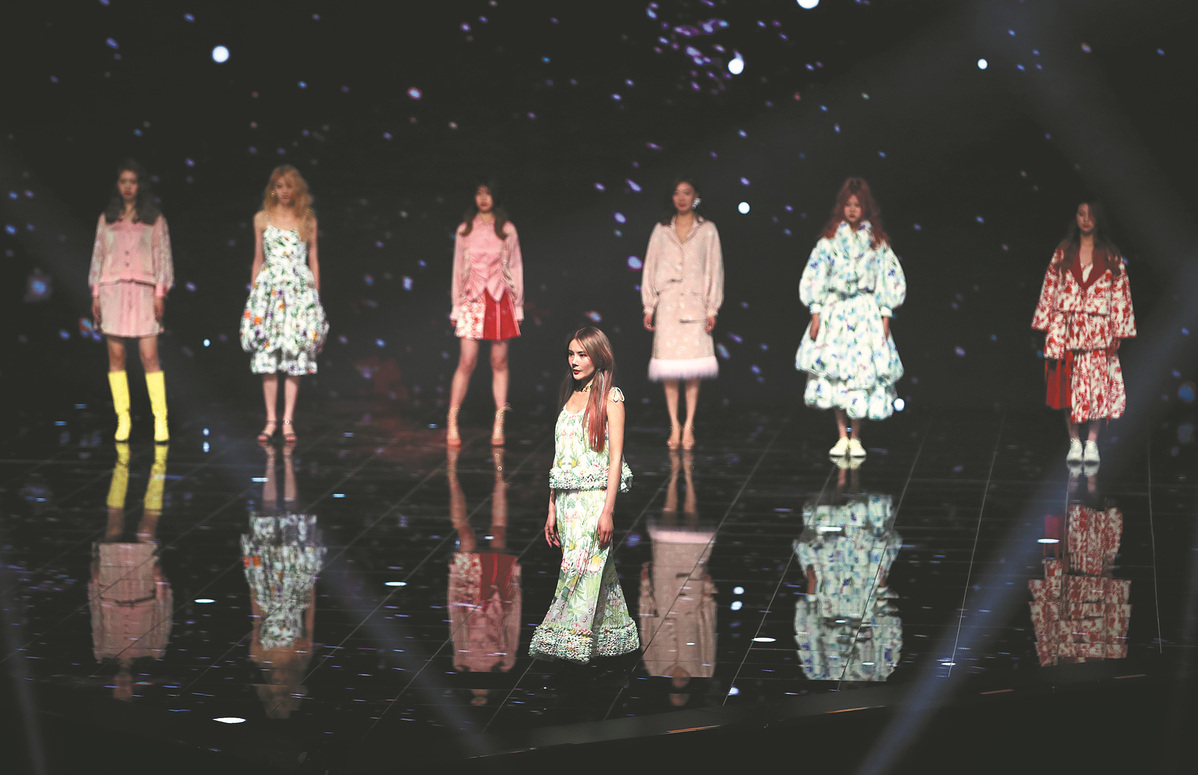 Companies from overseas say they are looking forward to continuing their profitable relationships with the Chinese market. Ma Si, Zhong Nan and Zheng Xin report.
China's steady economic rebound, encouraging signals and efficient policies introduced during the two sessions are boosting confidence among multinational companies operating in the country.
Believing that China's growth this year will outrun most major economies, despite headwinds, executives said they are seeing many more opportunities in areas such as healthcare, consumption, advanced manufacturing and innovation-driven development.
Eager to turn those prospects into reality, foreign companies are ramping up investment, expanding their business lines and chalking up medium-to-long-term plans for steady growth with a rosy view of China's high-quality economic upgrade in the coming years.
Ulrich Stefer, chief financial officer of Bayer Group Greater China, said: "China, without any doubt, will play a crucial role in impacting global growth this year as the world's second-largest economy. We notice that various international financial institutions and investment banks have raised their predictions for China's economic growth this year."
Highlighting the country's massive market, sophisticated industrial system, strong supply chain competitiveness and the improving business environment, Stefer said, "The Chinese market remains extremely attractive on a far-reaching level for multinational companies, including Bayer, to join and expand their investment."
He added that the multimillion dollar expansion project of Bayer's Beijing pharmaceuticals plant will be completed this year. The plant is expected to boost the company's production capacity for prescription drugs by 40 percent and greatly improve its ability to meet the medical needs of Chinese patients.