Economic rebound prompts investment, new goals for foreign multinationals
Share - WeChat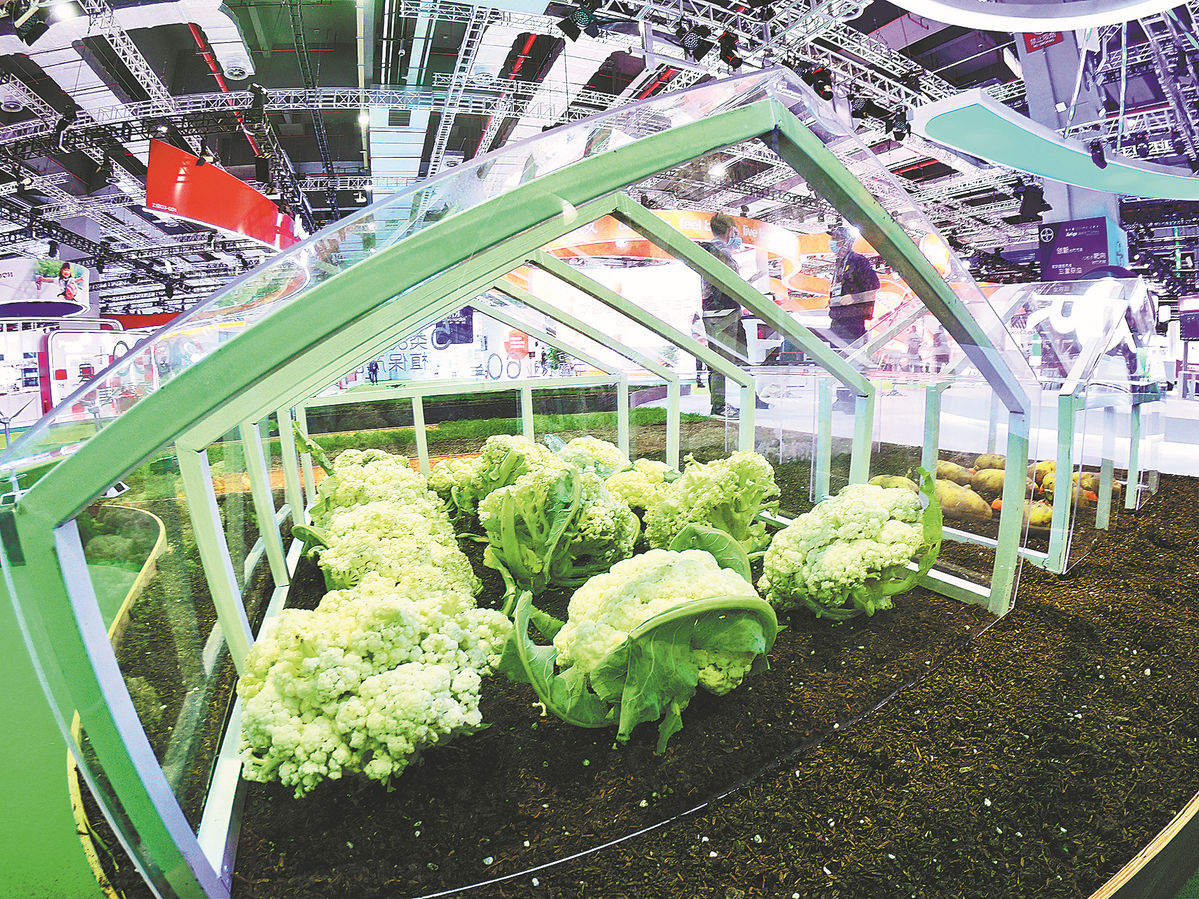 Focus market
Schott, a German producer of specialty glass and supplier of pharmaceutical packaging, also plans to expand production in China. It has increased its investment budget in the country for the fiscal year 2023 to 55 million euros ($58 million). "China is one of the fastest-growing countries with record-breaking financial results and it remains a focus market for future growth," Frank Heinricht, Schott's CEO, said.
Denis Depoux, global managing director of consultancy Roland Berger, said that with the optimized COVID-19 containment measures, the winter of 2022-23 has to a certain extent seen "a replay of the 2021 situation when China's supply chain supported the economic recovery in Europe and in the US because of its flexibility and availability".
China's industrial and supply chains have improved significantly, as domestic and foreign companies invested heavily in modernizing their local production systems, Depoux said.
According to the Ministry of Industry and Information Technology, China ranks first globally in terms of output for more than 40 percent of the world's 500 major industrial products.
Moreover, about 570 Chinese industrial companies are among the world's top 2,500 in terms of research and development investment, boosting their ability to support supply chains, the ministry said.
Depoux, from Roland Berger, said, "China has demonstrated its innovation capability and is leapfrogging in several fields, gaining leadership globally in areas like the electric vehicle chain, from batteries to charging infrastructure, photovoltaic panels, wind turbines, nuclear and telecommunications equipment."
Liu Wenqiang, deputy head of the China Center for Information Industry Development in Beijing, said that as China strengthens its R&D prowess, it will continue to move up the industrial value chain, which will further increase its appeal in high-end manufacturing.
Yu Feng, president of Honeywell China, said this year's Government Work Report emphasized that China will deepen its efforts to attract and utilize more foreign investment, and ensure national treatment and improve services for foreign-funded companies.
"This will give new impetus to the ongoing development of foreign-funded companies in China, including Honeywell," Yu said. "We have great confidence in both China's high-quality development and Honeywell's business in China."
Wang Hao, president of Siemens Healthineers Greater China — a German healthcare equipment provider — said: "Today, China's booming medical device market has leaped up to become the second-largest in the world. And the public demand for high-quality medical services is growing, which has boosted the confidence and determination of foreign companies, including Siemens Healthineers, to further develop in the Chinese market."
Meanwhile, Siemens Healthineers' laboratory diagnostics plant in Shanghai will be put into operation later this year with 3 billion yuan of investment, he said.
Green development
With green development high on the government's agenda, multinationals such as Brazilian mining company Vale also see room for deeper cooperation.
Xie Xue, president of Vale China, said the company was excited to see that the Government Work Report demonstrated that the country will continue to fully implement its national strategy on the response to climate change.
"Vale sees a very bright future in our partnership with China in energy conservation and carbon reduction, as well as green transformation," she said. "We are looking forward to continuing our close cooperation with China for many more years to come and embracing a carbon-neutral, green future together."
Zhu Wenqian and Zheng Yiran contributed to this story.