Family affairs
Share - WeChat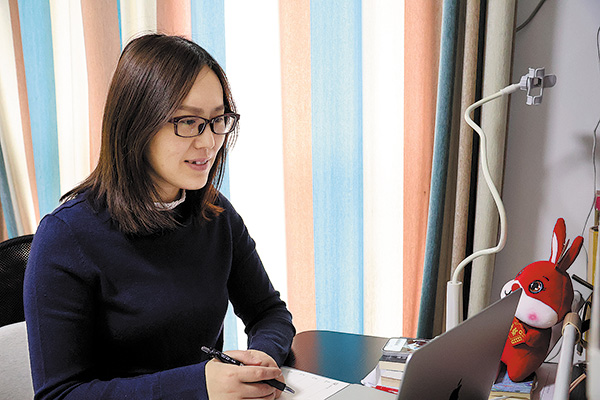 In recent years, Wang has also sent family education coaches into the communities and set up a consulting room with several other psychology instructors in the Fengyi Garden community in Fengtai.
The instructors take turns answering questions and providing services for residents.
They help students who drop out of school because of internet addiction to re-enroll, help parents find kids who've run away and answer questions about primary and junior high schools' admissions policies.
The residents' trust and gratitude make Wang feel good about performing this public service.
She remembers a call she received a few months ago. "A junior high girl dropped out of school for a year and did nothing but lie in bed staring at the ceiling and refused to see a doctor.The mother hoped I could get her daughter to re-enroll in school."
Wang immediately went to their home and visited the girl's bedroom.
Most Popular