Sequel of hit TV drama chronicles the path to adulthood
Share - WeChat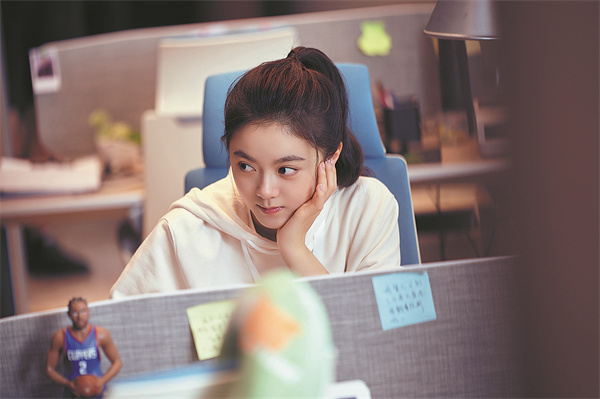 Growing up is a bittersweet life experience, especially for those who're about to graduate from university.
Big questions abound, such as whether to further one's study or find a decent job? How to cope with potential failure after starting a business?
The television drama Growing Pain 2 tries to provide some answers by presenting similar dilemmas faced by characters who are also facing the important transition from university students to novice members of society.
The first season was streamed in June 2019, focusing on the events surrounding gaokao, the national college entrance exam, such as parents quitting their jobs to help their children study and intergenerational conflict.
Three years later, the sequel touches on equally important topics, such as family education, new graduates in the workplace, midlife career changes and care of the elderly.
Filmed between September and January in Haikou, capital of Hainan province, Growing Pain 2 follows the continuing journey of the four young protagonists of the first season, played by Zhao Jinmai, Guo Junchen, Jiang Guannan and Han Peiying.
It was broadcast on Hunan Satellite TV and its related video-streaming platform Mango TV over the recent summer vacation, targeting younger viewers who are just taking their first steps into society.