People's voices highlighted as key for Party Congress
Share - WeChat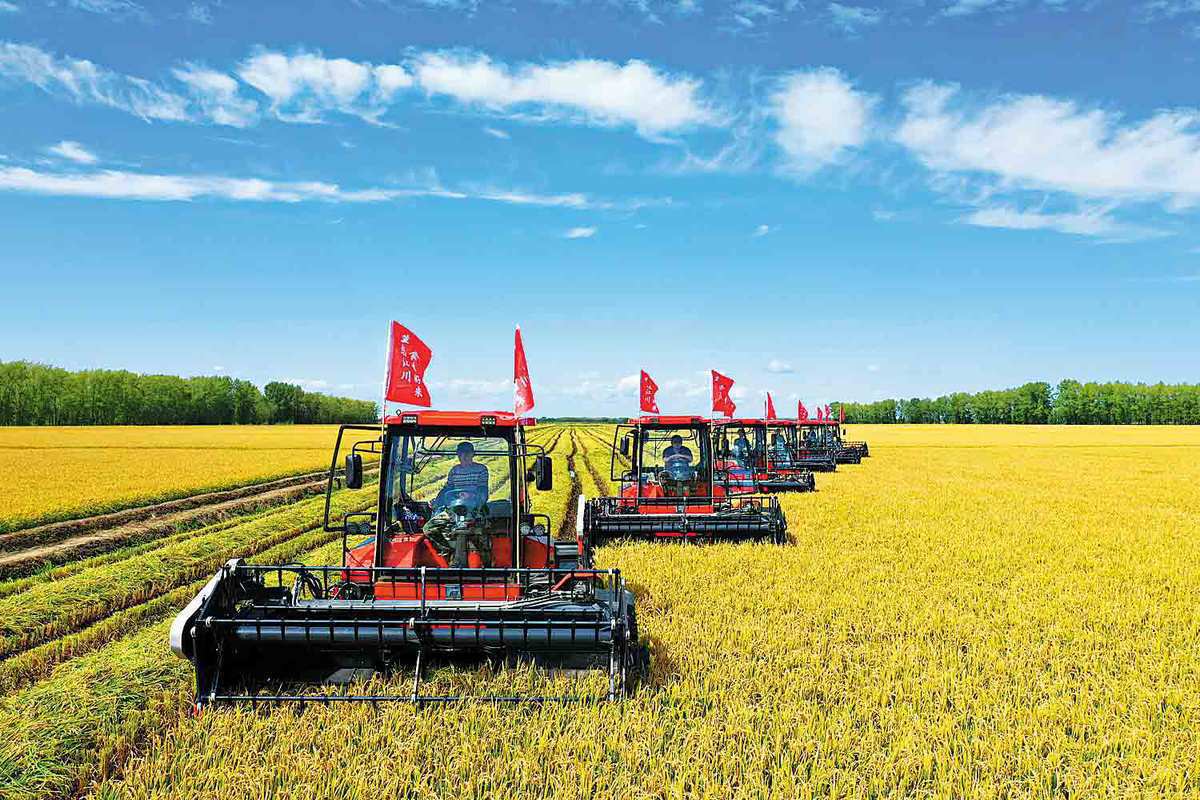 President Xi Jinping has urged studying and taking the suggestions of netizens on the work related to the upcoming 20th National Congress of the Communist Party of China, saying that collecting public opinions online is an example of the whole-process people's democracy.
In a recent instruction made public on Sunday, Xi, who is also general secretary of the CPC Central Committee, underscored the importance of better listening to the people's voices by making use of the internet and other channels.
He said that the 20th National Congress of the CPC, which will be held in the second half of this year, is an important event on the Party's and the country's political agenda.
Collecting public opinion via internet platforms is an effective way to incorporate the participation of Party members and the general public through their contributions in the country's development and the rejuvenation of the Chinese nation, Xi said.
He urged summarizing the successful experiences of soliciting the public opinions on the Party's National Congress to serve the people better under the new circumstances.
In order to do the Party's and the country's work better, Xi said that the people's voices must be heard, their aspirations followed, and that public opinions must be respected.
Xi's instruction came as netizens offered a great number of constructive ideas and suggestions when internet platforms were used to collect public views and suggestions from April 15 to May 16 for the 20th National Congress of the CPC. More than 8.54 million suggestions and ideas were received.
In recent years, soliciting public opinions online has become one of the good practices of the CPC in advancing the whole-process people's democracy and in strengthening democratic and rational decision-making as part of its efforts to promote the modernization of the nation's governance system and capacity.
Many suggestions from the general public sought via the internet platform have been taken into the Government Work Report delivered at the annual session of the National People's Congress, the nation's top legislature.
The 14th Five-Year Plan (2021-25) for National Economic and Social Development and the Long-Range Objectives Through the Year 2035, an important document for China's long-term development, also received the opinions of netizens.