From dream to reality
Share - WeChat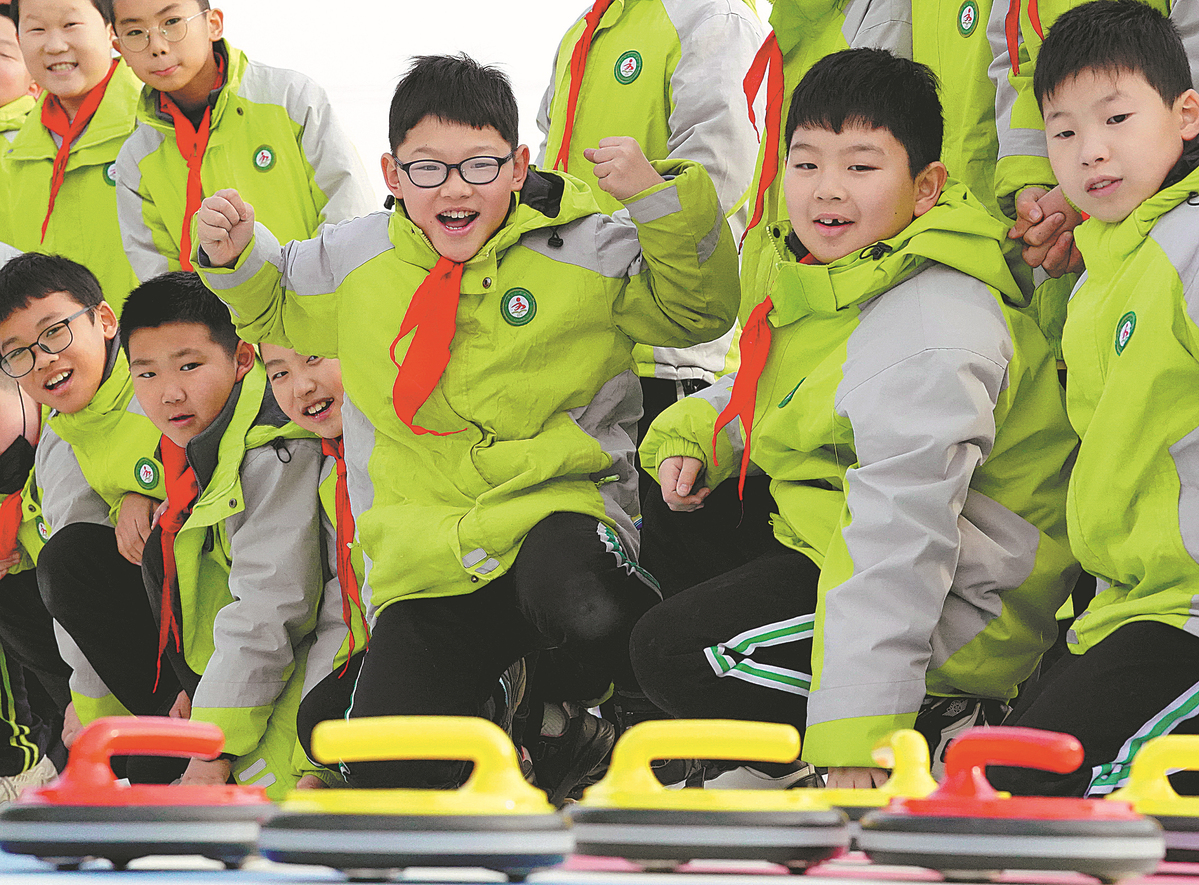 Beijing 2022 on course to be transformational force in winter sports
Nine-year-old Li Yaosheng had rarely seen ice in his hometown of Wuhan, Hubei province, known as one of China's "furnace cities".
All that changed last year when Li's school moved his physical education classes to a newly built ice rink in the central Chinese city. Now, the youngster dreams of becoming a professional ice hockey player.
"On the ice, I feel that I can really express myself, and I love the way I can glide over the ice and shoot the puck," he told Xinhua.
Li is typical of an increasing number of kids across the country. According to the nation's winter sports governing body, around 346 million Chinese people have participated in winter sports training or winter sports-related leisure activities since Beijing won the Olympic bid in 2015. That works out at roughly a quarter of the population.
"Surpassing the goal of involving 300 million people in ice and snow sports is greatly attributable to the investment in facilities, education in schools and the improvement of amateur training at grassroots level," said Wang Yuxiong, director of the Sports Economics Research Center at the Central University of Finance and Economics.