Inside look at China's pandemic measures
Share - WeChat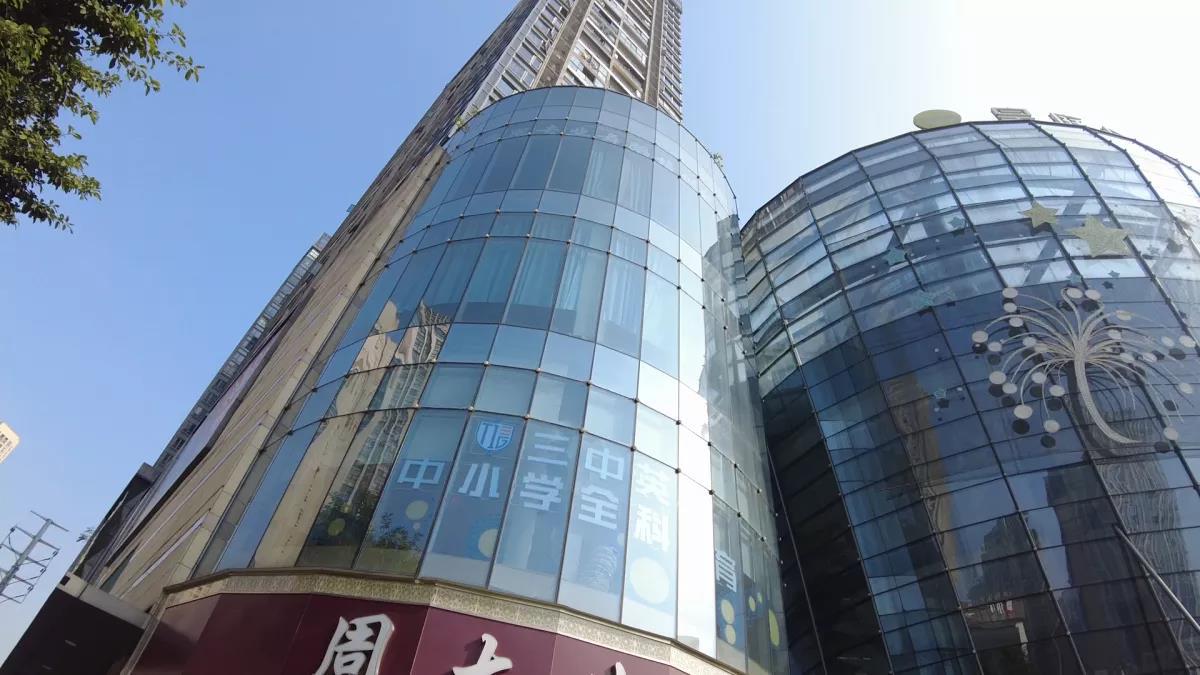 The staff working on nucleic acid at the scene typically rotates for two hours. Even in today's cool weather, the reporters felt sultry and uncomfortable after only one hour of experience.
During this anti-epidemic process, the hospitals sent hundreds of staff to participate in the large-scale nucleic acid sampling work and accompanied the anti-epidemic personnel and anti-epidemic materials to the front line to ensure the safety of the front-line staff.
Li Kejuan from the Department of Infectious Diseases of Chongqing Jiulongpo Hospital of Traditional Chinese Medicine is responsible for guiding and training medical staff to protect personal. She says: "Every time an outbreak occurs, our medical workers, CDC staff, and community members have worked very hard, and even some retired medical workers have actively participated in the volunteer team to assist. I believe this epidemic also will pass as soon as last time."
"Zero-transmission" policy cannot be changed
The epidemic in Chongqing was quickly brought under control thanks to the resolute and decisiveness of the community in epidemic prevention. In the face of sporadic epidemic outbreaks, China continues to adhere to the "clearance" policy.
Although strict epidemic control has had a particular impact on the people in the outbreak area, many people have sacrificed a lot, but from a national perspective, if the epidemic is allowed to rage, China's economy would be more affected, more livelihoods will be insecure, and more lives will be lost.
A leading Chinese respiratory disease expert said that China will continue to pursue a zero-transmission policy against the coronavirus responsible for COVID-19, as the global fatality rate of 2 percent is still much too high.
Zhong Nanshan, an academician of the Chinese Academy of Engineering, explained in an interview with CGTN how China had achieved such success.
"The first (thing) is to find the first patient and trace where they came from. Second, we determine the infection chain," Zhong said. "Third, we find close contacts in the infection chain so that they can screen promptly. And the fourth thing is that all the close contacts are isolated and tested in time to prevent the coronavirus from spreading in local communities."
Zhong said China had to introduce a zero-tolerance and zero-transmission policy, as the current Delta variant spreads fast, and it replicates very quickly.