Decades of exchange
Share - WeChat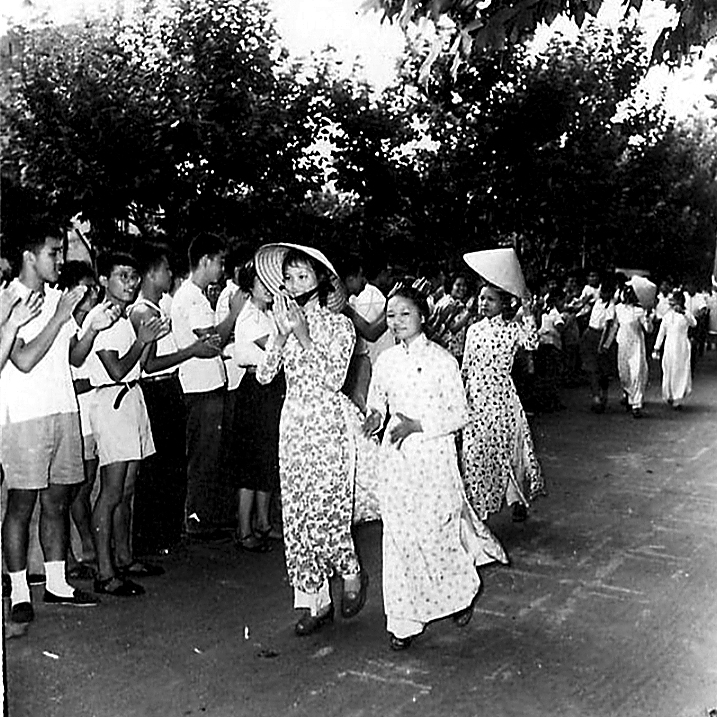 East China Normal University is ranked among China's top 10 higher education institutions with the most overseas students due to its dedication to fostering international exchange and collaborations, Zhou Wenting reports in Shanghai.
Around 3,000 Chinese students enrolled in 10 United States universities, which East China Normal University has partnerships with, have chosen to participate in the partner programs offered by ECNU in Shanghai over the past academic year when they were unable to travel abroad due to the COVID-19 pandemic.
The US schools include University of Connecticut, Syracuse University, Rutgers University and Tulane University.
For ECNU, which is celebrating its 70th anniversary this year, the act of receiving students from schools overseas dates back to 1965. A total of 210 students from Vietnam arrived at the school to study Chinese that year.
Over the past decades, the number of international students pursue studies at the university has grown to around 6,000.The school said it is among the country's top 10 higher education institutions in terms of receiving overseas students.
"Winning the trust of these US schools to have their students study at ECNU shows that the university's progress in internationalization and academic excellence over the years has been recognized," said Zhang Lu, assistant to the director of the Global Education Center of ECNU.
"Our school has been active in fostering international exchanges, especially with educational institutions in North America and Europe, and has accumulated credibility among our Western peers."