War epic tops China's presale box-office charts for National Day holiday
Share - WeChat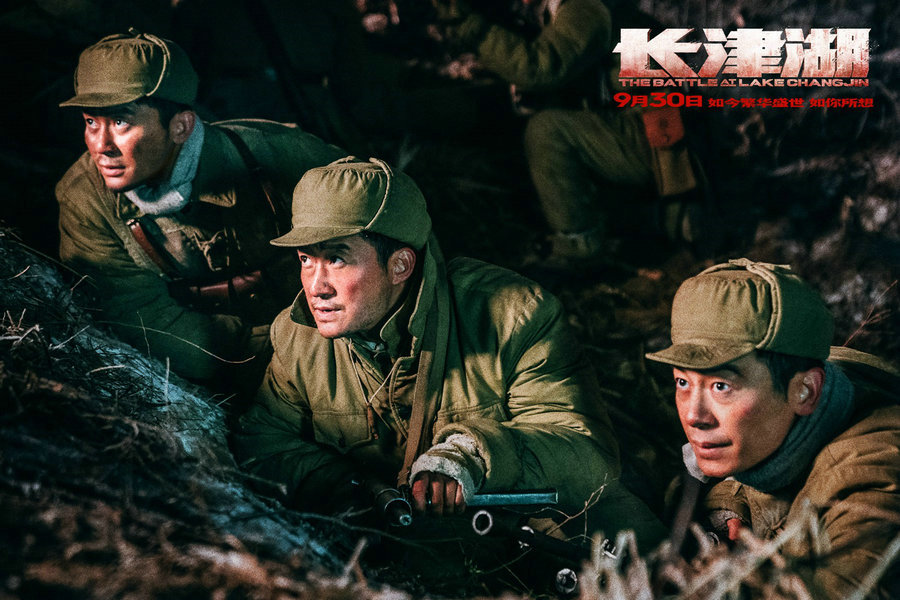 Huang Jianxin, the chief executive producer, said the film -- with its script revised 37 times -- recruited a huge crew with over 12,000 members.
"I have worked in the film industry all my life, but I have never been so stressed before. I believe all the crew members faced off an unprecedented challenge," said Huang, adding the film marks a tribute to those who sacrificed their lives during the war.
Joining hands with Chen Kaige, Tsui Hark and Dante Lam -- three of the country's most prestigious directors -- the film, whichruns about three hours, was shot over nearly six months, with the major actors all partaking intensive training to realistically portray military staff.