Building on tradition
Share - WeChat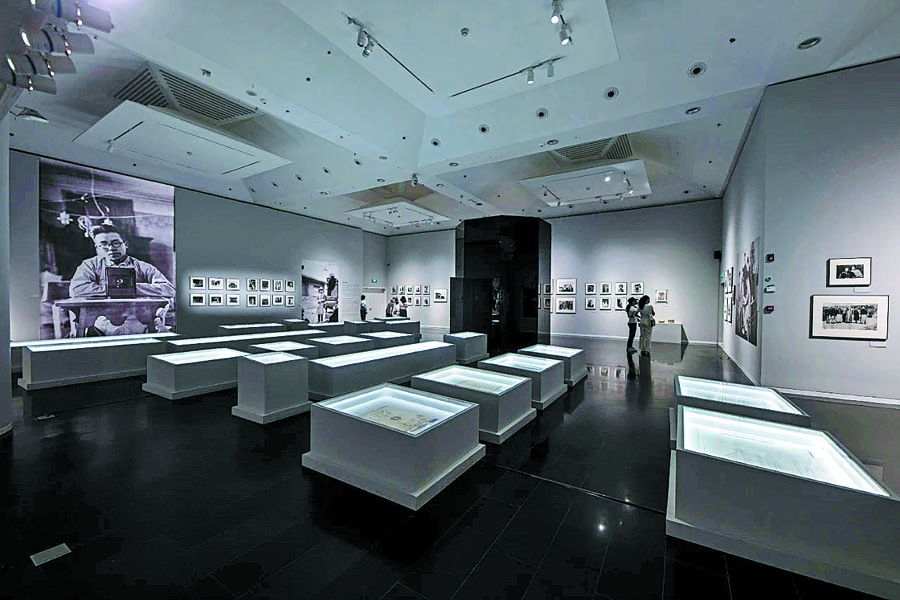 Su, also deputy director of the Tsinghua museum, says the exhibition shows the working methods of Liang Sicheng, especially as some of his major accomplishments were made at a time when the country was experiencing great difficulties.
"At the heart of the exhibition is a Chinese intellect's serious attitude toward life and work, and being indifferent to fame," Su says.
"But people face a different situation today. They live with temptations, and they are in a race against time for success, but often end up with few gains. This exhibition allows people to reexamine themselves."
The exhibits are on loan from several institutions at home and abroad. Many are on public view for the first time, covering different times in the architect's life.
For example, some show that Liang Sicheng developed interest in art, music and sports in his youth.