Building on tradition
Share - WeChat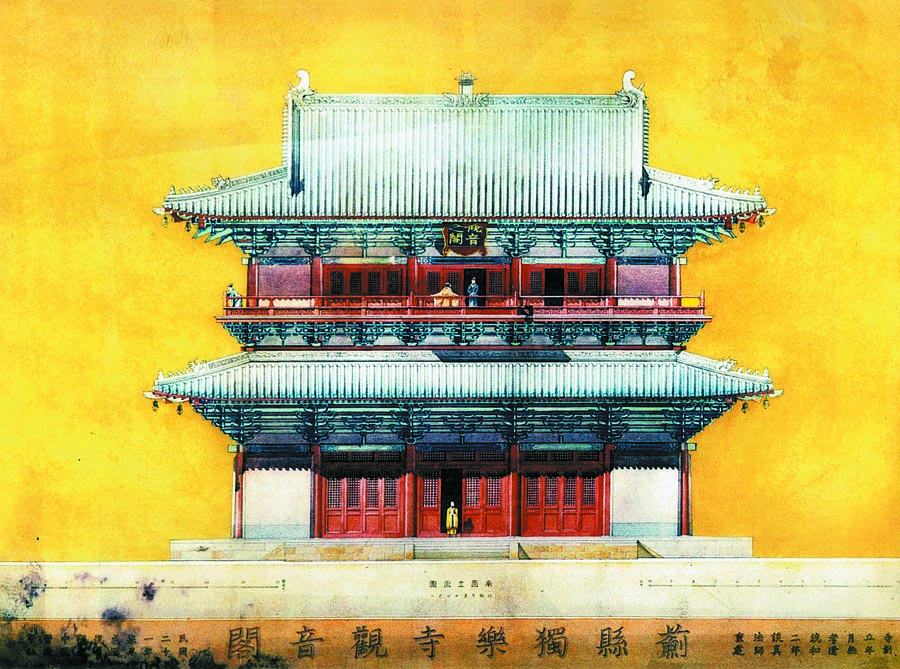 The arrangement of the cases in lines "creates a unique spiritual space" in which people can talk and pay respect to Liang Sicheng, says Su.
The exhibition includes Liang Sicheng's manuscripts, photos and prints, as well as architectural models, to show his contribution to, and thoughts on, modern Chinese culture and education, as well as the setbacks he encountered and his regrets, allowing viewers to reflect on the past and envision the future.
Liang Sicheng was born in Tokyo, and died in Beijing in 1972. He was at the crossroads of Chinese and Western cultures. He strove to find the path to modernize Chinese architecture and urban planning, while preserving values of traditional culture and aesthetics.
He enrolled in the University of Pennsylvania in the 1920s where he received bachelor's and master's degrees in architecture. He was later admitted to Harvard University as a graduate student of art history.