Technology brings Van Gogh genius to new audiences
Share - WeChat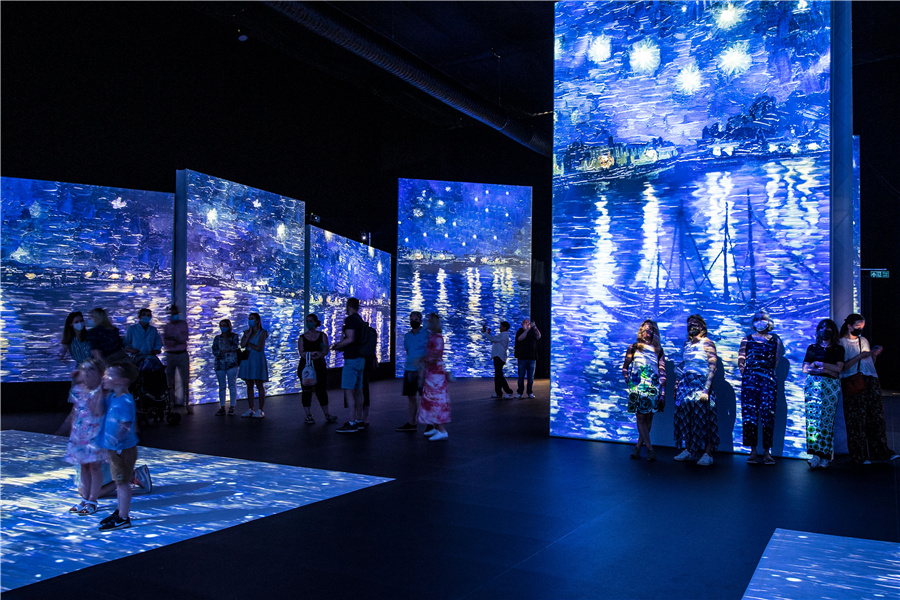 The aim of the experience "is to create a new way to explore Vincent-it's so much more than the paintings, it allows people to step inside and look at his work through new and different means… we hope people will come away with a new understanding and appreciation", he said.
Van Gogh's last reported words were "La tristesse durera toujours", or "the sadness will last forever".
The mental health issues that so blighted him are an integral part of van Gogh's story. But as packed museums, WeChat posts, commercial spin-offs and sold-out experiences show-to say nothing of his pictures' price tags-with every passing year, the joy brought by the life-affirming genius of his art inspires more fans, and burns even brighter.