Tianjin offers new incentive to overseas students
Share - WeChat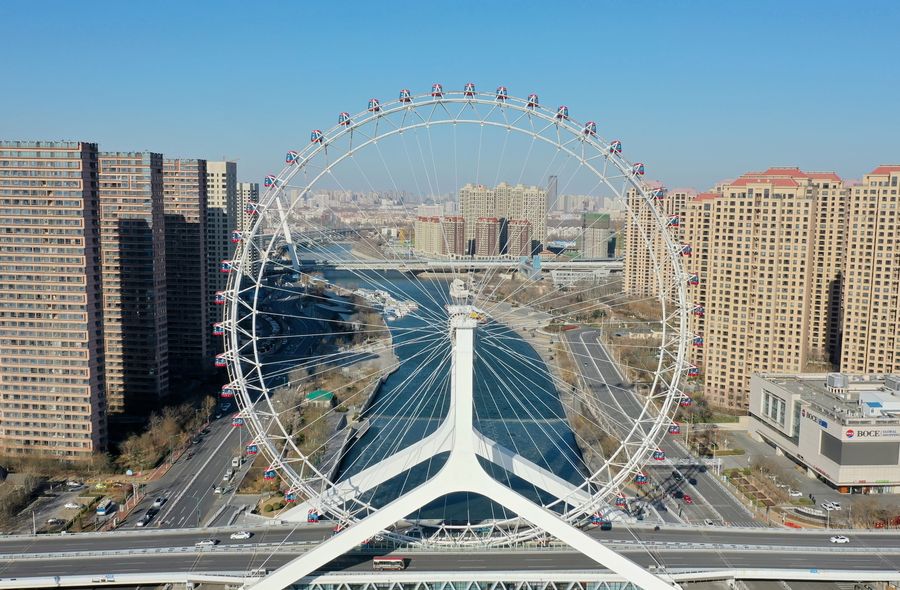 Tianjin has announced a preferential residency policy for students returning from overseas.
Chinese who have obtained a bachelor's degree or higher from an overseas universities can be granted hukou, or permanent household registration, in Tianjin, without conditions. Overseas Chinese students with a foreign citizenship can obtain Tianjin hukou by showing proof that the foreign citizenship has been dropped. The benefit can also apply to spouses and children.
Also under the policy, the city will aim to attract 500 leading city-level personnel and 1,000 other personnel in various industries. It plans to create a better climate for top talent from around the world in the next five years.
The policy follows the Haihe Elite Project, which the city announced in 2019 to induce returning students and leading professionals to start their own businesses or continue their research and development in the city.
The project was hailed by overseas returnees and highly qualified professionals thanks to its loosened threshold for gaining hukou amid heavy competition in the job market among China's first-tier cities.
The Haihe Elite Project has been touted as one of the best approaches for luring talented professionals as it sweetens job offers by adding hukou. Its age limit for eligibility was extended to 45.