Shanghai to have 2,000 parks by 2035
Share - WeChat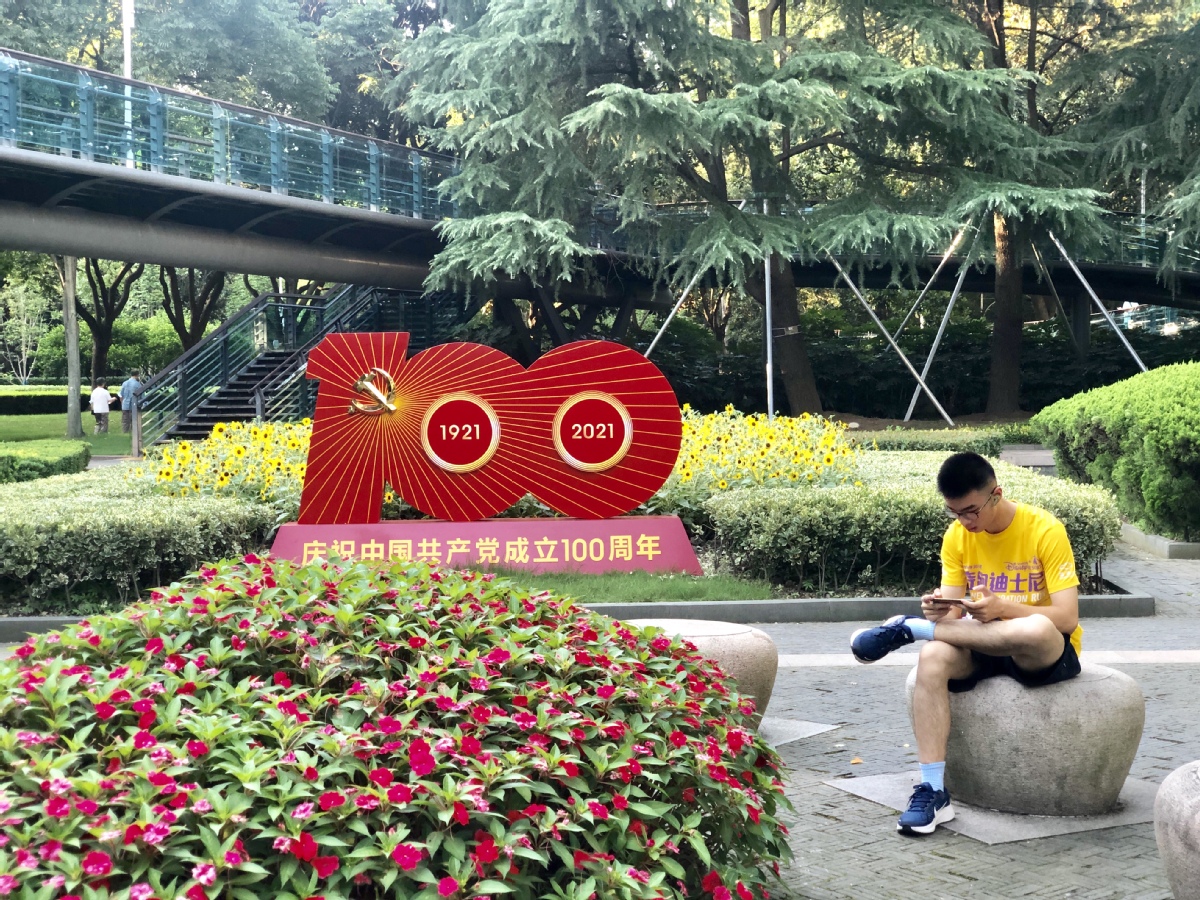 In the downtown area, small parks will be built in communities and added to public spaces along the Huangpu River and Suzhou Creeks.
Hong Jiliang, deputy governor of Huangpu district, said that parks will become an integral part of renovation projects in the old part of the city.
"We will build many 'pocket parks' each with a size of between 300 and 500 square meters, making them easier for residents to access," Hong said.