Shanghai to have 2,000 parks by 2035
Share - WeChat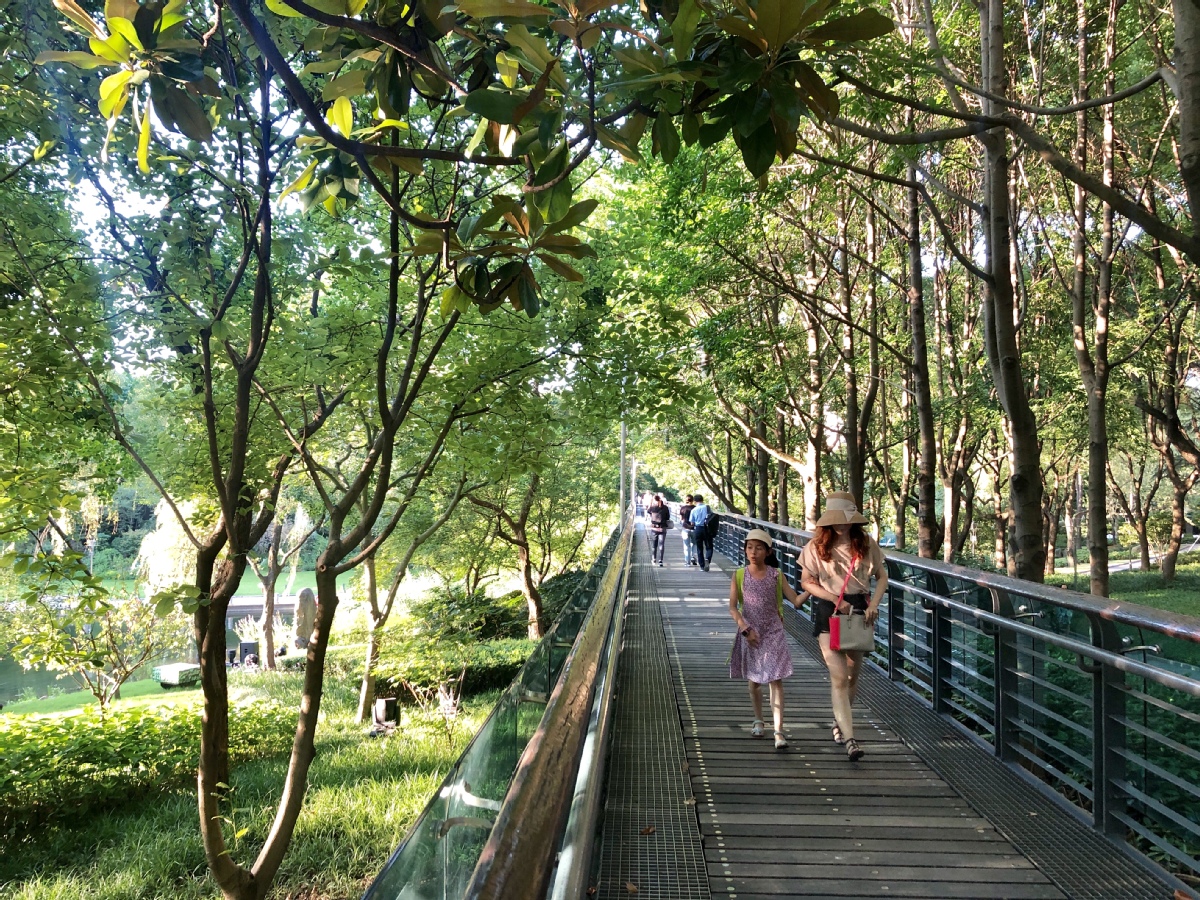 Shanghai is set to become even greener in the future as city is planning to build thousands of parks in the next 15 years, the municipal government announced on Wednesday.
Deng Jianping, director of the Shanghai Landscaping and City Appearance Bureau, said that the Thousand Parks Program is catered to meet the objectives set in the city's 14th Five-Year Plan (2021-2025) and the long-range objectives through the year 2035.
The program's goal is to have 1,000 parks in Shanghai by 2025, and 2,000 parks by 2035.