Shanghai to have 2,000 parks by 2035
Share - WeChat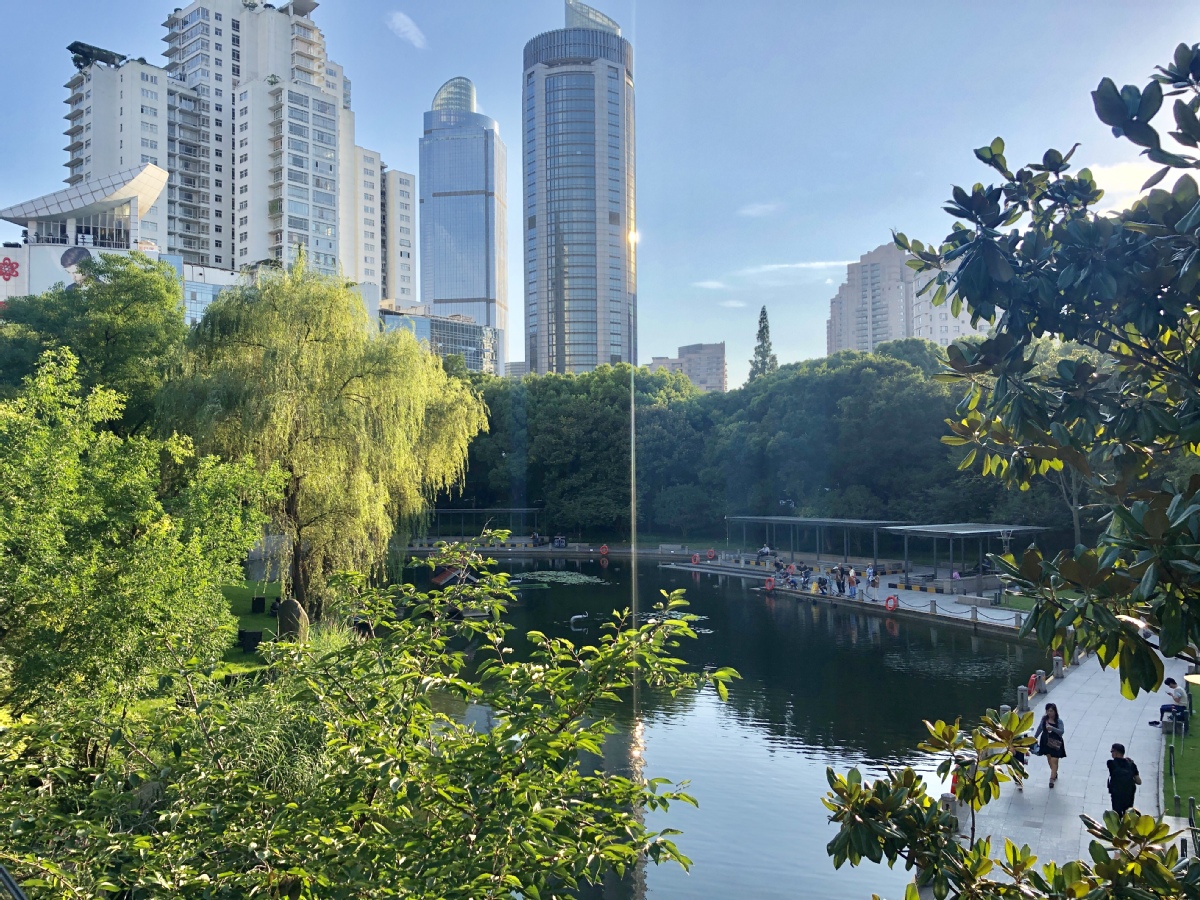 The city presently has 406 parks and a forest coverage of 18.49 percent, while the public green spaces per capita stands at 8.5 square meters, Deng said.
"Compared with London, New York and Singapore, the current scale and quality of green spaces in Shanghai still has room for improvement," he said. "We plan to make greenery a soft power of the city's core competitiveness."
The parks will be built around the outer ring road of the main city of Shanghai, and also around the five New Cities in the suburbs — Jiading, Qingpu, Songjiang, Fengxian and Lingang.