Program to support young directors unveils top 10 list
Share - WeChat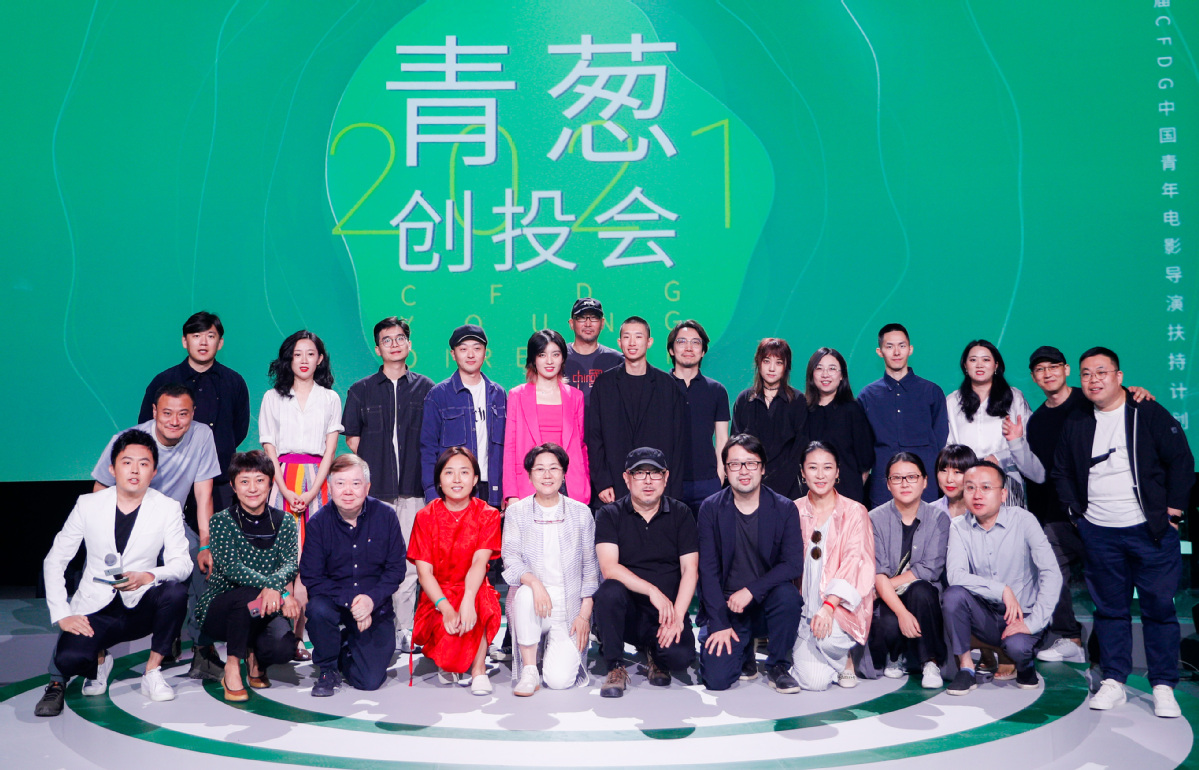 China Film Directors' Guild, an influential association gathering the country's top filmmakers, unveiled 10 winners shortlisted from over 500 candidates contending for the 6th CFDG Young Director Support Program in Beijing on June 2.
Initiated in 2015, the annual program is aimed to help young talent to realize their dreams of directing feature-length movies.
Li Shaohong, head of the guild and the initiator of the program, said the project has already assisted a total of 15 young directors to secure financing to shoot their directorial features, and is still working on helping these movies being released in theaters.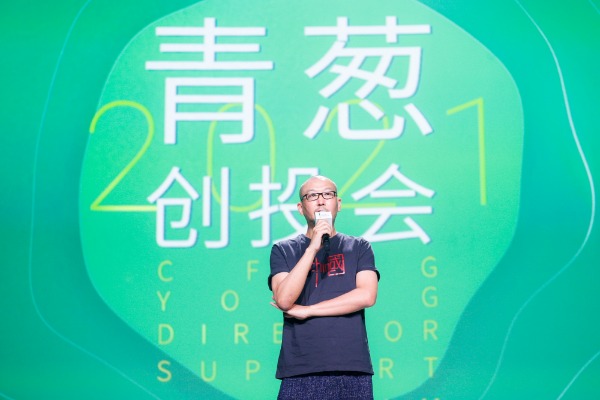 Appointed as the chairman of the program, renowned director Guan Hu - best known for the historical war film The Eight Hundred - said the organizers will try their best to help the young directors to shoot quality works.
"Although the digital era is making it possible to shoot a film using a smartphone, the authentic directors are still those who have been strictly trained for a long time and retain awe, fascination about cinema," said Guan.
"China is not short of young directors, but short of excellent young directors," he added.
Nine established filmmakers have been invited as mentors to guide the 10 winners to shoot their films, respectively Guo Rongfei (Dear Red), Huang Yan (Win or Go Home), Jin Junqi (The Game), Li Pu (It Can be Yesterday), Li Zhen (When We Were Young), Liu Ziyang (Let's Play), Shi Nuo (The Chef or the Hero), Tian Yu (Miss Vengeance), Zhang Xuyu (Fishbone) and Zhu Yingxin (White Elephant).