Kering ramping up digitalization in China
Share - WeChat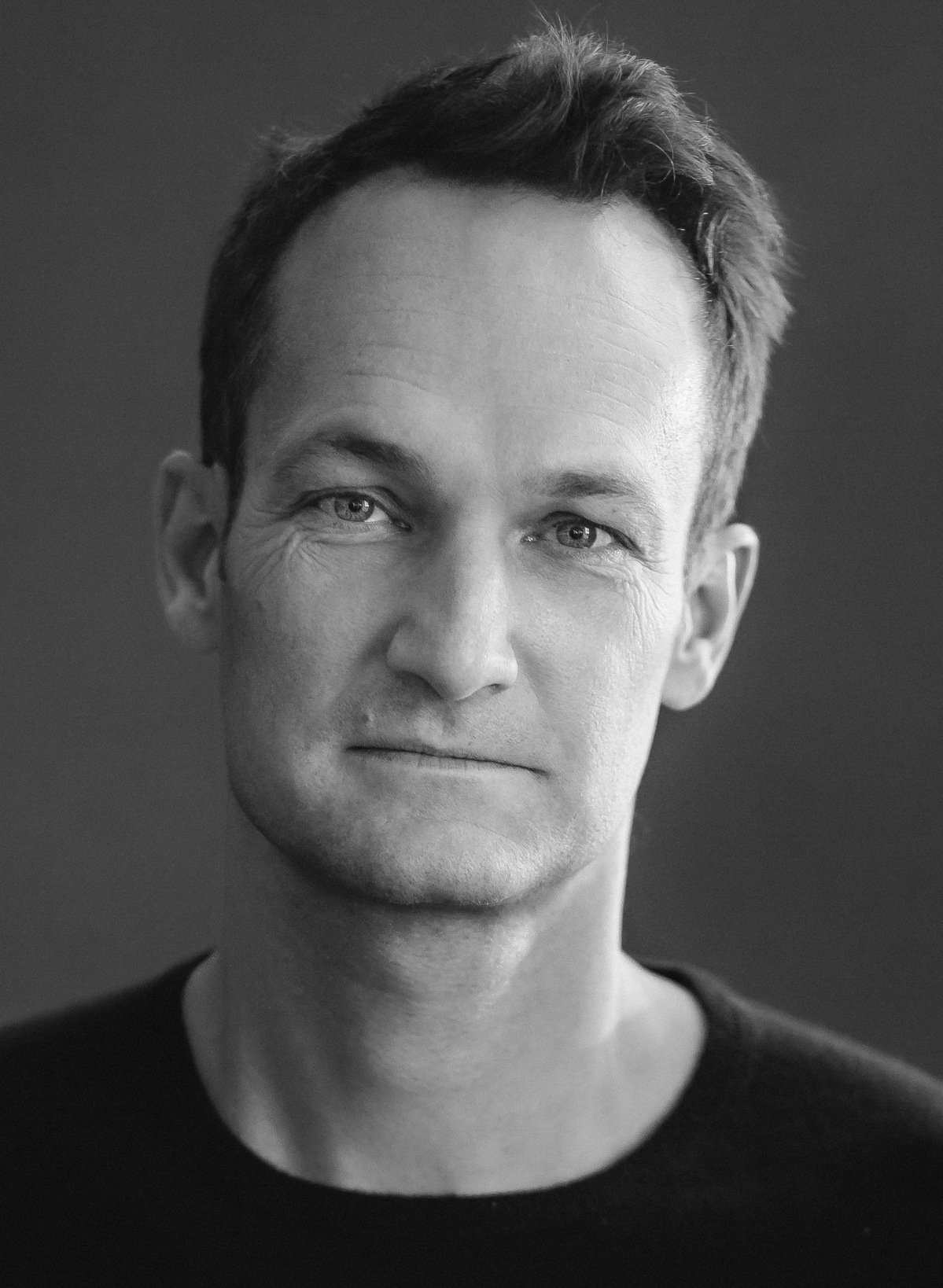 Recently, several brands of the group have launched livestreaming fashion shows on social media platforms, including Weibo and Douyin to get closer to younger consumers.
Boutte said the online luxury industry is only beginning in China.
Of Kering's 2020 online contributions to total retail revenue, the Asia-Pacific region grew especially fast last year, doubling from 3 percent in 2019 to 6 percent in 2020.
However, the ratio is still far below Western Europe and the US, which were 22 percent and 24 percent, respectively, in 2020, having also doubled over the year.
"It's not because Chinese customers are not digitally savvy-on the contrary. It's just that e-commerce of the luxury sector is still at a very early stage," he said.
Yet the digital executive said e-commerce is going to continue growing and accelerating in China.
"It (the acceleration) is expected to come from leveraging the specificities of the Chinese digital ecosystem, and also some breakthroughs in some technologies," Boutte said.
While believing creativity and long-lasting client relationships are the core of the luxury experience and value proposition, the pandemic has confirmed Kering's consistent investment in e-commerce and digital tools, he said.
Kering's e-commerce has grown globally and online retail is growing from 67 percent in 2020 to 108 percent in the first quarter, during which 14 percent of its global revenue was also made through online retail, 5 percentage points above what it was last year.
Boutte, whose first decision after joining Kering was to bring all e-commerce activities under the Kering roof, said the firm has developed digital tools to enable sales associates to do distant sales and continue to get engaged with customers during the pandemic. The company has doubled down on developing its dot-com properties, and e-concessions such as Italy's YOOX Net-a-Porter and Tmall, where they sell to end customers, he said.
On social media, Boutte said, their strategy is further enhancing presence and relevancy with customers through testing and developing programs on social media where customers frequent.
For example, Gucci has signed a contract for a major strategic partnership with Tencent, with multiple implications tailored for the Tencent platform.
The house has also considered more input on virtual try-on functionality at stores and the adoption of artificial intelligence to personalize the experience. And Kering is working on AI to enhance the accuracy of supply chains to improve efficiency and sustainability, Boutte added.
"I'm very optimistic about the growth of e-commerce and digitalization in China. The digital ecosystem and the customers are very open and prone to making those big innovations that are going to continue driving the growth there," he said.