Makers of luxury goods look to China
Share - WeChat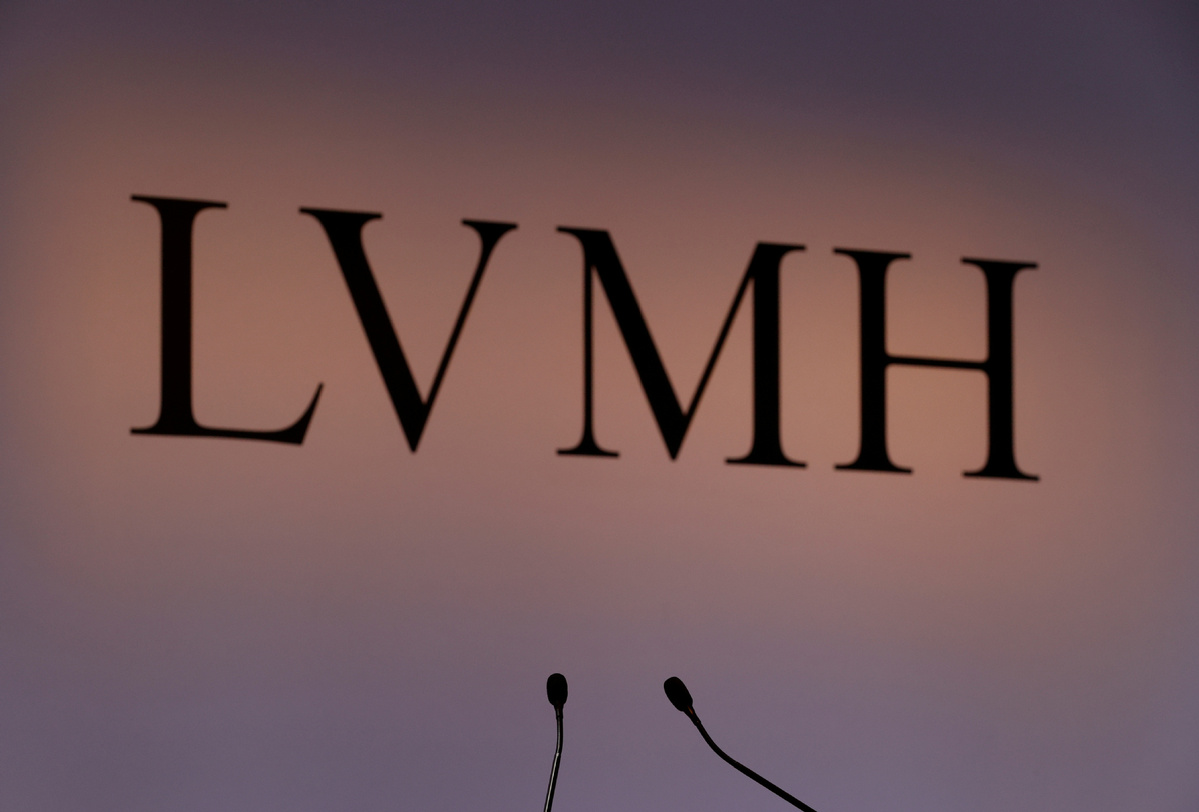 The worldwide pandemic is changing how some global luxury goods makers and high-end US retailers are trying to survive.
Luxury brands are turning to sales via social media in China, and US luxury retailers are moving from highly personal service in stores to online and even curbside sales to capture stay-at-home consumers.
Lockdowns imposed worldwide to fight the coronavirus epidemic have crimped sales of luxury goods.
Gucci's revenue in the first half fell 34 percent to $3.64 billion while operating profit slid 51 percent in the half, parent company Paris-based Kering reported July 28.
At two of its main rivals, Louis Vuitton and Dior, the French luxury brands owned by LVMH Moët Hennessy, sales of fashion and leather goods were down 23 percent in the half.
But Kering said that sales on the Chinese mainland increased 40 percent in the second quarter compared with the same period of 2019, and LVMH reported that sales of its top fashion brands Louis Vuitton and Christian Dior were up 65 percent in China.
The halt in international travel means luxury goods makers have lost their sales to Chinese consumers when they vacationed overseas. With the European and US economies hurting, China is the brands' main — if not only — hope this year to spark sales, and the top luxury brands are turning to social media for sales in China.
China's luxury shoppers are expected to make 50 percent of all global luxury purchases this year. but they will mostly shop at home, according to consulting firm Gartner.
"Brands didn't have to bend to the will of the market in China from a digital perspective," Danielle Bailey, managing vice-president at Gartner, told The Wall Street Journal.
In the US, people generally are staying away from public places, and luxury retail stores are trying to figure out how to sell to customers who aren't in their buildings.
Tiffany & Co, Bloomingdale's Inc and Neiman Marcus Group Inc have responded by selling products via FaceTime and curbside pickup. But curbside drop-off and pickup don't mean just putting a shopping bag in a car trunk, Charles Anderson, Bloomingdale's director of stores, told Bloomberg News. He said that much finesse is needed.
"You have to be cautious and careful and attuned to how much or how little interaction customers are looking for,'' he said. "If they pop open the trunk, then place it in the trunk and say thank you and move on. If they're looking to make eye contact and all of that good stuff, then let's make their day.''
Retailers also are using video chat so sales associates can connect with longtime customers staying away from stores. Bloomingdale's has started letting customers shop by FaceTime, or even by phone or instant message. In the Hamptons, luxury shoe retailer Jimmy Choo is visiting customers' homes with vans of exclusive merchandise.
All of this is a sea change for high-end retailers: moving from engaging shoppers in stores with stylized personal service to impersonal transactions that meet social distancing while trying to retain an air of exclusivity.
"This is a transformative moment" for an industry that resists change, Christophe Cais, CEO of the Customer Experience Group, a consultancy for luxury companies, told Bloomberg.
The new reality now is that around 10 percent of physical luxury stores may close worldwide in the next three years, said Deborah Aitken, a luxury analyst for Bloomberg Intelligence.
On the other hand, increased web sales could lead to wider marketing reach and more opportunities to target likely buyers using consumer data, she said.
Reuters contributed to this story.