L'Oreal, Kering boosted by pick-up in Chinese demand
Share - WeChat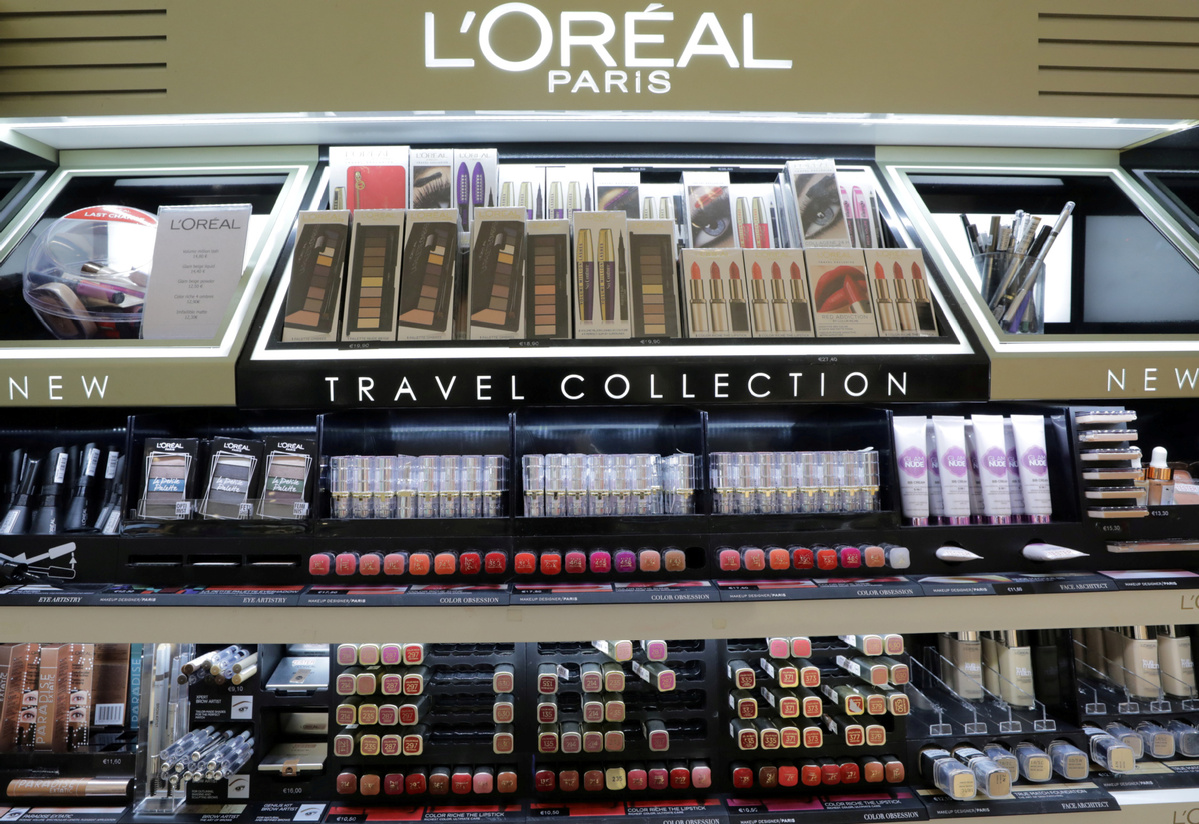 Top French luxury goods companies L'Oreal and Kering reported strong third quarter sales due to a rebound in demand in key Chinese markets, which helped offset the devastating impact of the coronavirus pandemic.
Cosmetics giant L'Oreal said sales were down by 2.0 percent at 7.04 billion euros in the three months to September.
For the nine months to September, sales were up 8.6 percent from the same period last year at 20.11 billion euros as the company benefited from the rebound in China, where the market is ahead of the world in emerging from the COVID-19 induced lockdown.
China on its own showed a sales increase of 18.1 percent in the nine months while the broader Asia-Pacific was down just 1.9 percent.
L'Oreal made no forecast for the full year but said it expected a positive second half, with sales growing on a like-for-like basis, helped by soaring online demand – up more than 61 percent for the nine months and now accounts for nearly 24 percent of its business.
Separately, Kering said it too benefited from Asia's recovery.
Like-for-like sales, which strip out the impact of foreign exchange and acquisitions, dropped by 1.2 percent in the three months to September, compared with analyst forecasts for an up to 13 percent fall and after plummeting nearly 44 percent in the previous quarter.
"The group is almost back at 2019 levels ... a remarkable (performance) in the current context," Kering Financial Chief Jean-Marc Duplaix said.
He added that Gucci had done very well in the United States, where it gained market share, and in the key Chinese market, but had still been penalized by global travel restrictions.
"Gucci has perhaps suffered more than others from the lack of tourist flows," Duplaix told reporters.
Gucci accounts for nearly 60 percent of Kering's revenues and investors are keeping a close watch on the extent to which it could lose steam after a hugely successful, quirky makeover under designer Alessandro Michele.
Kering is also home to top fashion brands Yves Saint Laurent, Bottega Veneta and Balenciaga.