Experts weigh in on Central Economic Work Conference
Share - WeChat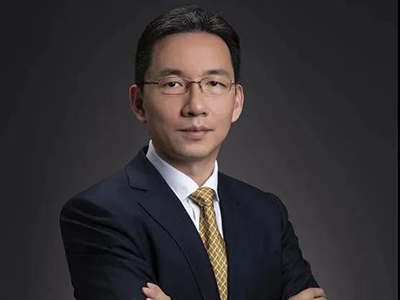 It is appropriate to add boosting domestic demand as a policy priority amid the COVID-19 pandemic, which will work hand in hand with supply-side reforms to ensure steady economic development despite prolonged uncertainties.
"Apart from the supply-side structural reform, the meeting called for the expansion of domestic demand. The latter is particularly crucial after COVID-19 hammered global demand, which was already under heavy pressure even before the pandemic," Xu said.
Demand-side policies such as maintaining the consistency of macro policy and narrowing the income gap will help expand domestic demand, while supply-side measures such as boosting the supply of healthcare and education services will meet growing demand and translate it into new growth momentum, Xu said.