Experts weigh in on Central Economic Work Conference
Share - WeChat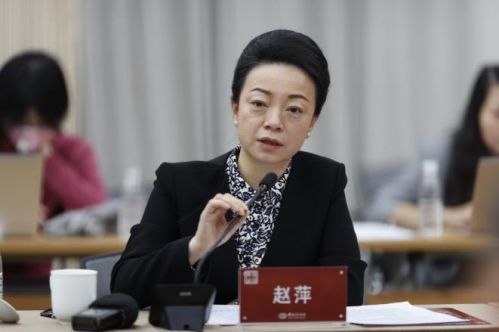 Calling for the country to take "a solid first step" in building the new development paradigm in 2021, the Central Economic Work Conference underlined the need to fully tap the potential of the domestic market, and expand consumption and effective investment in a way that is oriented toward improving people's livelihoods.
Under the new development paradigm, the country will stick to expanding domestic demand, highlighting the importance of consumption, Zhao said.
In the future, the potential of the domestic consumption market should be fully tapped, Zhao said. In terms of the content of consumption, there is more room for growth in innovative products, green products and service consumption.