Experts weigh in on Central Economic Work Conference
Share - WeChat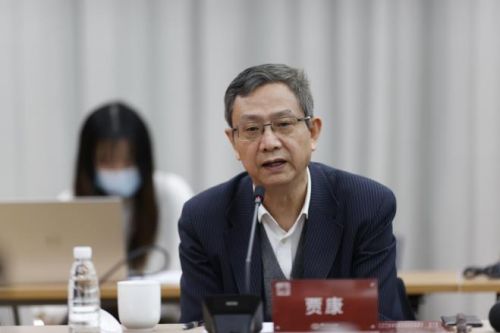 Next year is the start of the 14th Five-Year Plan. For China's economic performance in 2021, some international organizations and domestic researchers agreed that during the first quarter, China's GDP growth rate will be higher and the full year economic growth is expected to be 8 percent or higher. Some prudent experts predicted the figure will be 7.5 percent.
For large economies, a growth rate of 7.5 percent or 8 percent is high growth. The key is the improvement of growth quality, Jia said.
This year, China's deficit-to-GDP ratio rose from 2.8 percent to more than 3.6 percent. It is not necessary for the government to again issue special treasury bonds for COVID-19 control, but it cannot take a "sudden turn" on the issue of deficit-to-GDP ratio.