Experts weigh in on Central Economic Work Conference
Share - WeChat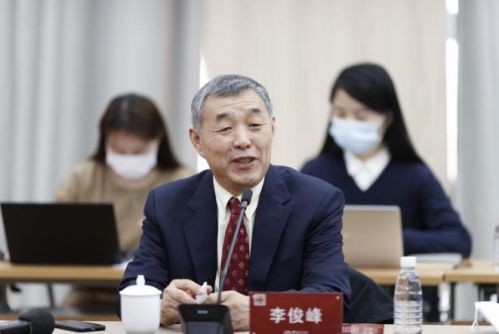 China will formulate an action plan for peaking carbon dioxide emissions before 2030, according to a statement released after the annual Central Economic Work Conference concluded.
During this process, the country should improve energy efficiency, promote energy structure and raise the share of nonfossil energy, Li said. These are also priorities during the 14th Five-Year Plan period.
"2021 is a special year, and we hope it will become a good start for China to realize its energy goals."
It's necessary to safeguard energy safety, ensure stability, continuity and sustainability of energy supply during the process of energy transform and satisfy the basic needs for economic development and people's livelihood, Li added.