Experts weigh in on Central Economic Work Conference
Share - WeChat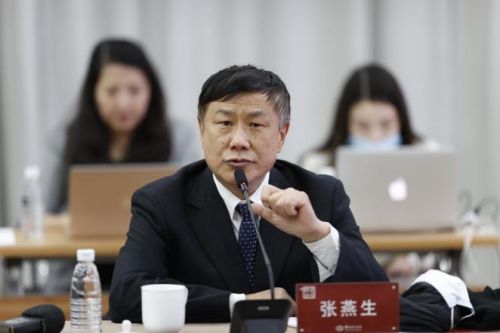 2021 is the starting year of China's 14th Five-Year Plan period. Over the past 40 years, China's reform and opening-up told stories about market economy, export-oriented economy and industrial economy. In the next 30 years, China can tell three new stories: technological innovation, corporate compliance and enhancement of industrial, value, supply and innovation chains.
According to a statement released after the Central Economic Work Conference, China will make efforts to build more independent and controllable industrial and supply chains.
New scientific and technical revolution is transforming into the digital revolution, which makes global industrial and supply chains shorter, more flexible and more resilient to satisfy local demands, Zhang said.