Truth should be focus of Chinese, Russian online media, says head of China Daily Website
Share - WeChat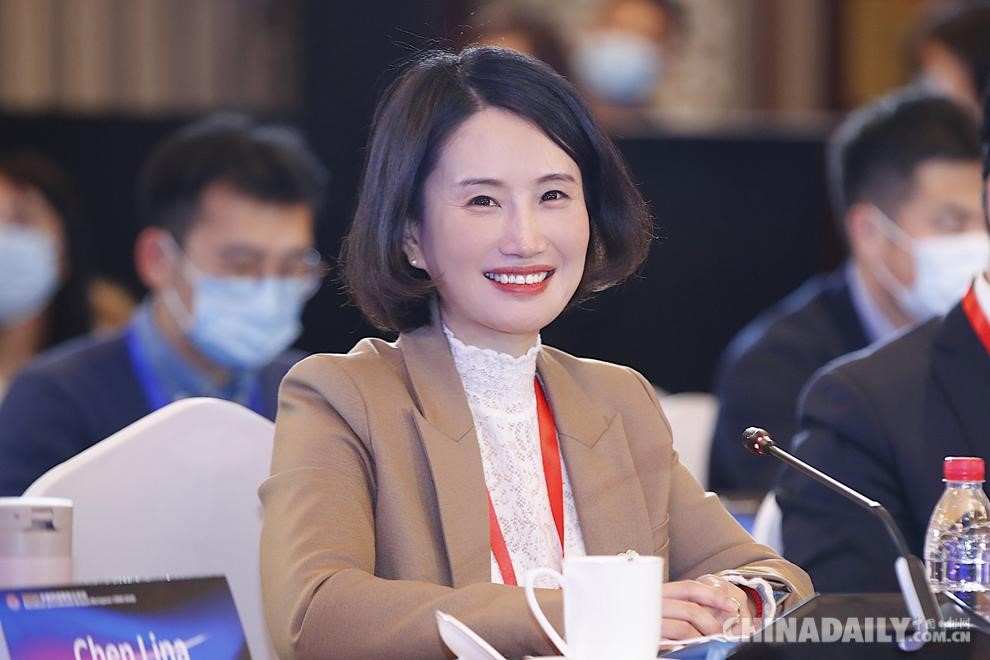 Real and heartwarming stories and innovative cooperation are key for China-Russia online media cooperation and development during the pandemic era, said Han Lei, editor-in-chief of China Daily Website, at the 2020 China-Russia Online Media Webinar in Beijing on Friday.
"The pandemic restricted face-to-face interaction between people, but provided wider application scenarios and more possibilities for online media," Han said.
China Daily Website, together with its Russian counterparts, jointly disseminated accurate, objective and authoritative information to readers around the globe during the pandemic era, the editor-in-chief said, adding online media from the two countries should further deepen cooperation in pandemic reporting by taking "real" as the priority.
"Online media of the two countries should spread the truth and refute rumors in pandemic reports, and fulfill the responsibility of the media," Han said.
China and Russia are facing different pandemic prevention and control situations, with differentiated methods in tackling difficulties, Han said, adding media from both sides should enhance mutual empathy and understanding in reporting pandemic news by focusing more on human interest and feel-good stories.
"Online media of the two nations have achieved real results in cooperation, thanks to a series of China-Russia online media forums held during the past years," Han said, pointing out the media should further innovate cooperation mechanisms and modes, and conduct deeper cooperation in technology innovation, talent training and exchanges, and new media products.
Focusing on the "role of online media in the COVID-19 pandemic", the webinar was hosted by China Daily and the China Internet Development Foundation. About 100 government officials, experts and scholars, media organizations and representatives from internet companies in the two countries attended. It is the fourth of its kind, after three previous forums held in 2016, 2017 and 2019.