Innovation primary driver in media development, says official
Share - WeChat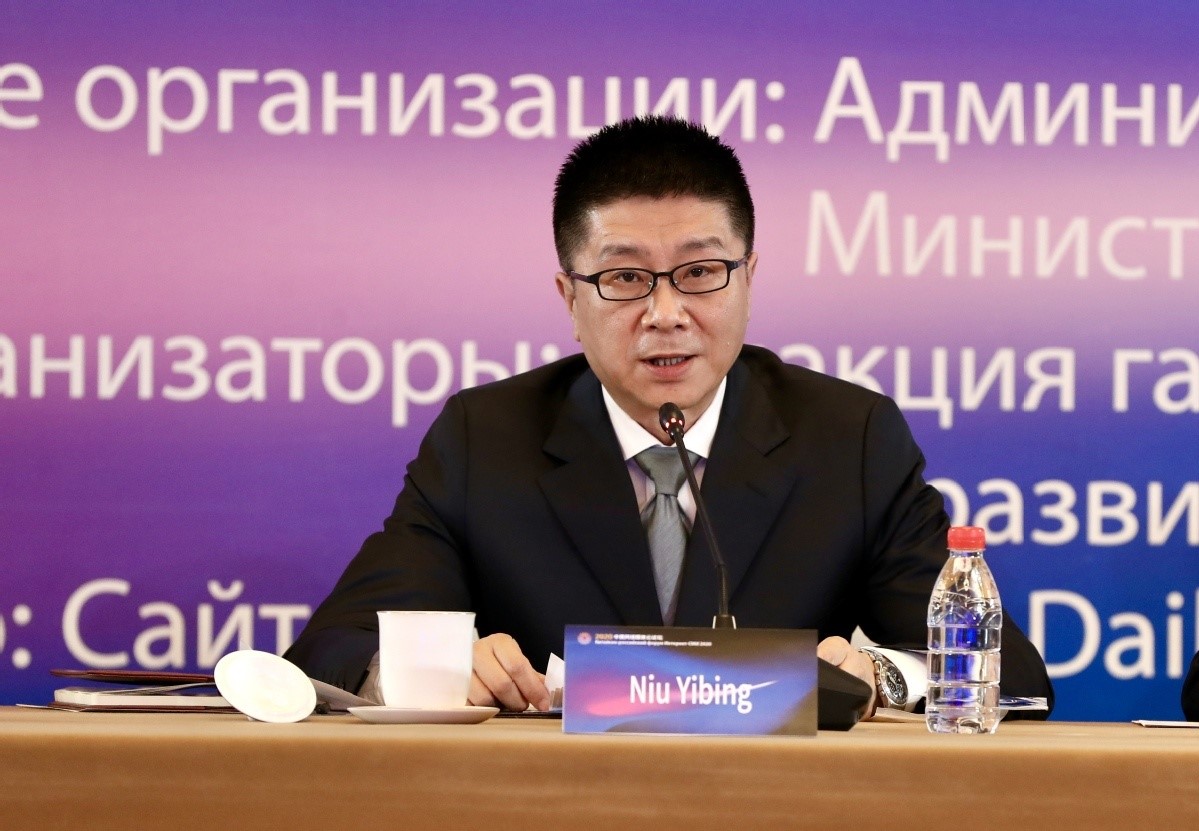 Online media from both China and Russia should accelerate innovation driven development, said Niu Yibing, deputy director of the Cyberspace Administration of China, at the China-Russia Online Media Webinar in Beijing on Friday.
"A new information technology revolution is gaining speed around the globe," Niu said, noting that online media from the two countries should follow up on cutting-edge, strategic and disruptive technologies and enhance technological communication and coordination.
In the face of turbulent changes of the world in 2020, China and Russia have strengthened exchanges and cooperation and worked together to combat the COVID-19 pandemic, setting a good example for international cooperation, Niu said.
This year, online media from China and Russia have supported each other in reporting anti-pandemic stories in the two countries, accumulating a great deal of experience and knowledge.
"Online media from both sides should continue to perform their obligations and do a good job in telling anti-pandemic stories, bearing in mind the idea of community with a shared future for mankind," Niu said.
Chinese and Russian online media should work together to tell more vivid stories about the battle against the pandemic, jointly fight against attacks and provocations from Western countries, establish a healthy international public opinion environment, and share experiences of prevention, control and treatment of the coronavirus, he noted.
"Talents are the key in media competition," Niu added. "Online media in China and Russia should strengthen resource sharing and complement their advantages by building new media training systems and online learning platforms, and exploring ways to jointly select topics and organize transnational media activities."
The COVID-19 pandemic has accelerated the world's changes, and at the same time promoted the development and application of digital economy and technologies, Niu added.
Focusing on the "role of online media in the COVID-19 pandemic", the webinar was hosted by China Daily and the China Internet Development Foundation.
About 100 government officials, experts and scholars, media organizations and representatives from internet companies in the two countries attended.
It is the fourth of its kind, after three previous forums held in 2016, 2017 and 2019.