Internet technology offers advantages to fight pandemic, says expert
Share - WeChat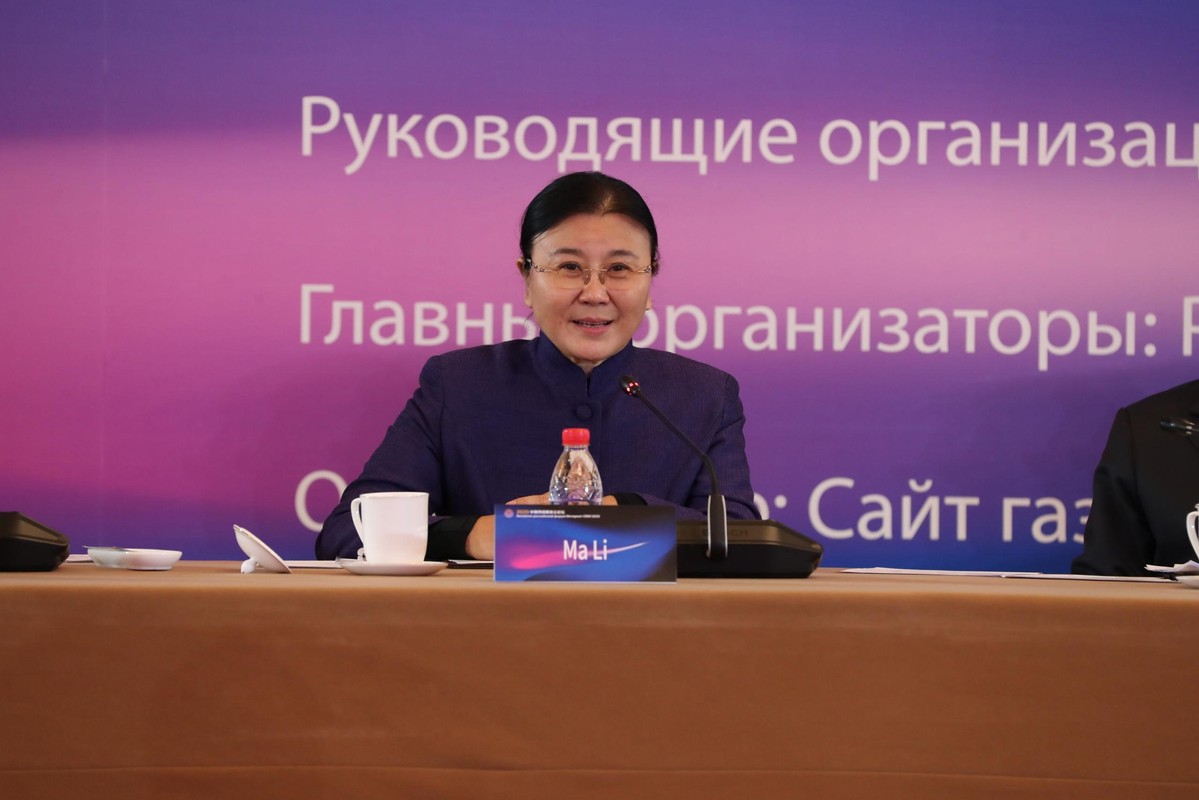 The pandemic has brought many obstacles to people's lives and work worldwide, but internet technologies have given full play to their unique advantages in the fight against the COVID-19 pandemic, said Ma Li, president of the China Internet Development Foundation, at the 2020 China-Russia Online Media Webinar on Friday.
"Today's world also is more wonderful because of the internet," Ma said.
"In China, people can remain in keep close contact with the outside world through the internet," she said, adding online food delivery, online car-hailing, online education, telemedicine and telecommuting have become the "standard" for people to work, live and study.
Ma pondered the tasks of the era facing online media practitioners, which include how to find ways for new forms of business represented by online media to gather new drivers of growth and embrace new development, and how to better meet people's production and living needs.
Founded in 2015, the China Internet Development Foundation is a public-raising social organization in the internet sector.
The forum, the fourth of its kind, kicked off in Beijing and Moscow via video link on Friday.
With a focus on the "role of online media in the COVID-19 pandemic", the forum was co-hosted by China Daily and the China Internet Development Foundation. About 100 government officials, experts and scholars, media organizations and representatives from internet companies in the two countries attended.