Two new local COVID-19 cases reported in Shanghai
Share - WeChat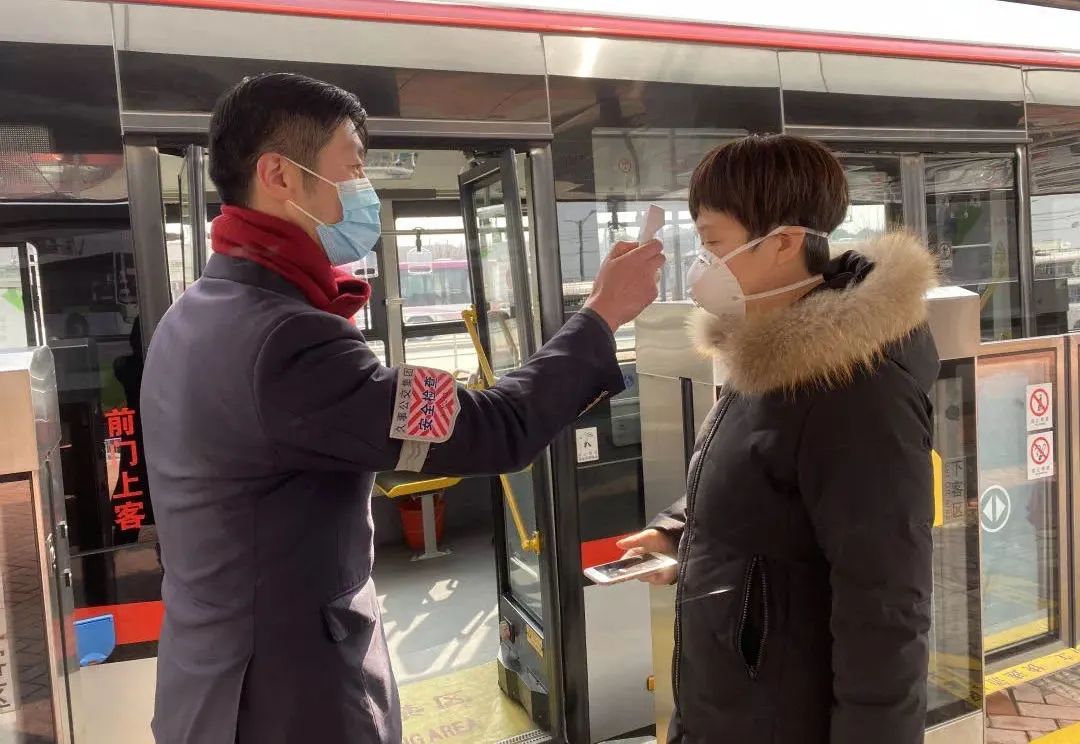 Two new locally transmitted COVID-19 cases were reported in Shanghai on Sunday, bringing the total of local novel coronavirus infections this month to six.
The five reported infections from Friday to Sunday included three workers at a cargo station at Shanghai Pudong International Airport and the wives of two of them. The case reported on Nov 9 was a cargo porter at the same airport.
Both of the newly-reported cases were close contacts of the cases reported on the previous two days. One of them, a 46-year-old man surnamed Wu, is a colleague of the case confirmed on Friday. They both work at the cargo station. The other is the 30-year-old wife of the case confirmed on Saturday.
Preliminary investigations have screened 52 close contacts of the newly-confirmed cases. Nucleic acid tests and quarantine at designated hotels for them are underway.
The Shanghai Health Commission said epidemiolocal investigations related to the new cases are still going on so due epidemic prevention measures to the relevant individuals and the environment can be implemented accordingly.
The residential community at No 126 Alley Shunhe Road in Zhangjiang town of Pudong district was raised to a medium-risk region for the spread of the novel coronavirus. Four areas in Shanghai, all in Pudong, are currently categorized as medium-risk regions.