Shanghai neighborhood raises alert level after discovery of 2 new cases
Share - WeChat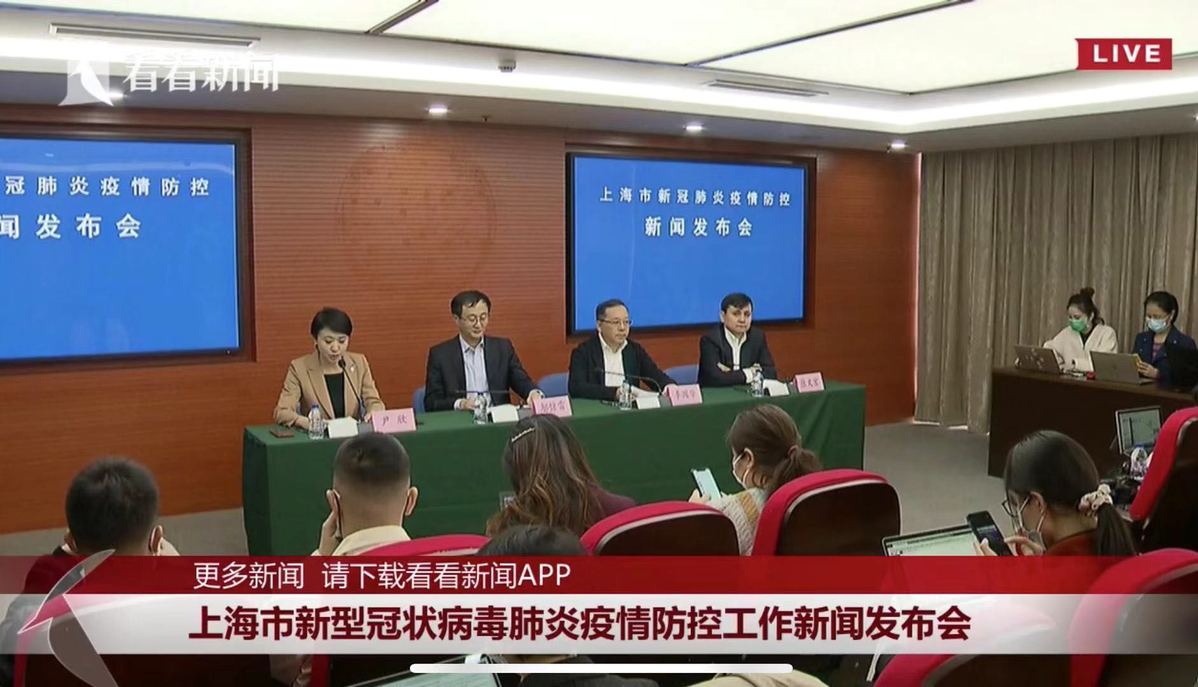 Mingtian Huacheng residential neighborhood at Zhoupu town of Shanghai's Pudong district was categorized as a medium-risk area on Saturday after two local residents were reported as confirmed COVID-19 cases on Friday night.
However, there's no evidence yet from their residential locations and working sites as well as epidemiological investigations that the new cases, a couple, were linked to the confirmed case reported in Shanghai on Nov 9, the Shanghai Health Commission said at a news briefing on Saturday.
The man, 39, is a security worker at the UPS cargo station at Shanghai Pudong International Airport, and the woman, 34, is a nurse working at Shanghai Pudong Hospital.
Altogether 86 immediate close contacts of the couple, including six family members and 8,120 individuals who were in close contact with the close contacts, have been traced and put under quarantine at designated hotels, Li Guohua, vice-governor of Pudong, told the briefing.
"All the nucleic acid tests for the more than 4,500 individuals, including the 86 close contacts of the couple, have showed negative results", Li said.
Regular and emergency work at the hospital where the woman worked has been suspended, and all the 4,015 patients and their accompanied relatives as well as medical workers have been isolated by closed-off management.
"Nucleic tests for these individuals and the environment of the hospital all showed negative results," said Wu Jinglei, director of the Shanghai Health Commission.
Teaching at the school where the couple's daughter goes to has switched to online mode.
Zhang Wenhong, leader of the Shanghai team of experts in the clinical treatment of novel coronavirus pneumonia cases, said that risks of scattered COVID-19 cases, especially those related to logistics and cold chains, may increase in winter season and as the global pandemic continues to evolve.
"But as the epidemic prevention and control efforts of the city government continue with rapid response and precise solutions and the public keep personal hygiene and prevention measures, we're confident that we'll run ahead of the spread of the virus just as how we coped with the confirmed case reported on Nov 9," said Zhang, who is also director of infectious disease department at Huashan Hospital Affiliated with Fudan University.