Main messages from key Party meeting
Share - WeChat The just-concluded Fifth Plenary Session of the 19th Central Committee of the Communist Party of China has approved the proposals for the formulation of the 14th Five-Year Plan for National Economic and Social Development and the Long-Range Objectives Through the Year 2035. The session has released some important signals for China's development in the coming years. Let's have a look.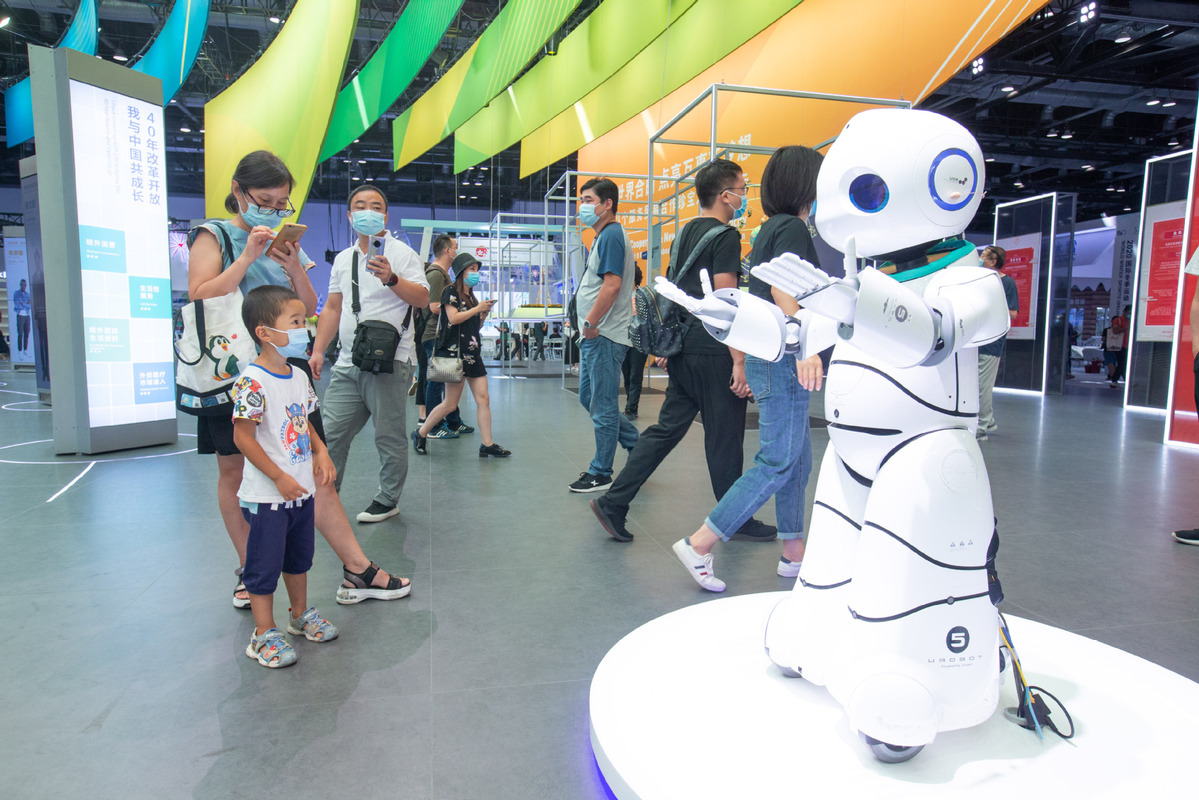 First, new strategic goal
The session put forward the strategic goal of basically achieving socialist modernization of China by 2035, after the country achieves its goal of building a moderately prosperous society in all respects by the end of this year. The meeting set the target for China's economic and technological strength, and its overall national strength to rise significantly by 2035.
Second, building a strong nation in various fields
The session proposed the aim of building a strong country in culture, education, talent, sports and health. The meeting also proposed to make China a strong nation in science and technology, manufacturing, quality and cyberspace, as well as a strong country in transportation sector.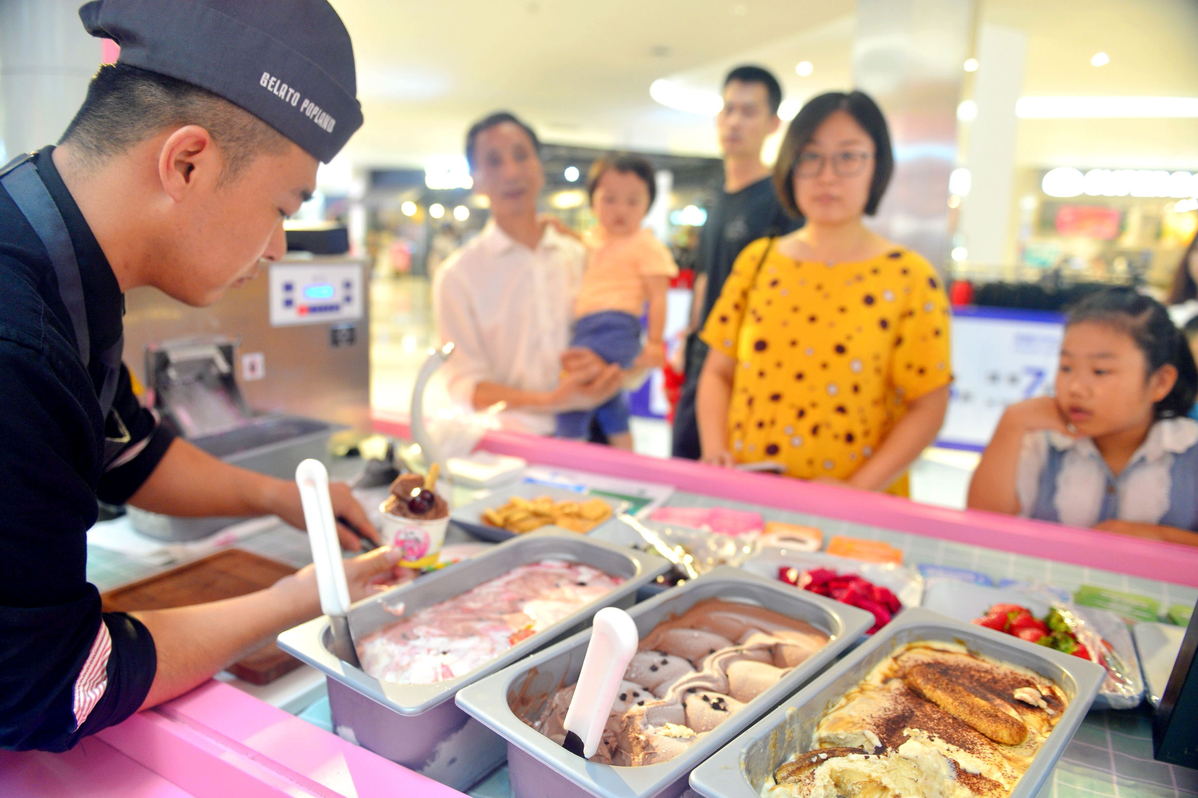 Third, a new development pattern
Facing an increasingly complex international landscape and growing external uncertainties and instability, China will nurture a strong domestic market and accelerate the formation of a new development pattern with the domestic market as the mainstay while the international and domestic markets complement each other.
Fourth, innovation at the core
The session proposed to stick to the central role of innovation in the country's modernization drive, and make technological self-sufficiency a "strategic support" for the country's development with an aim to achieve major breakthroughs in key technologies by 2035.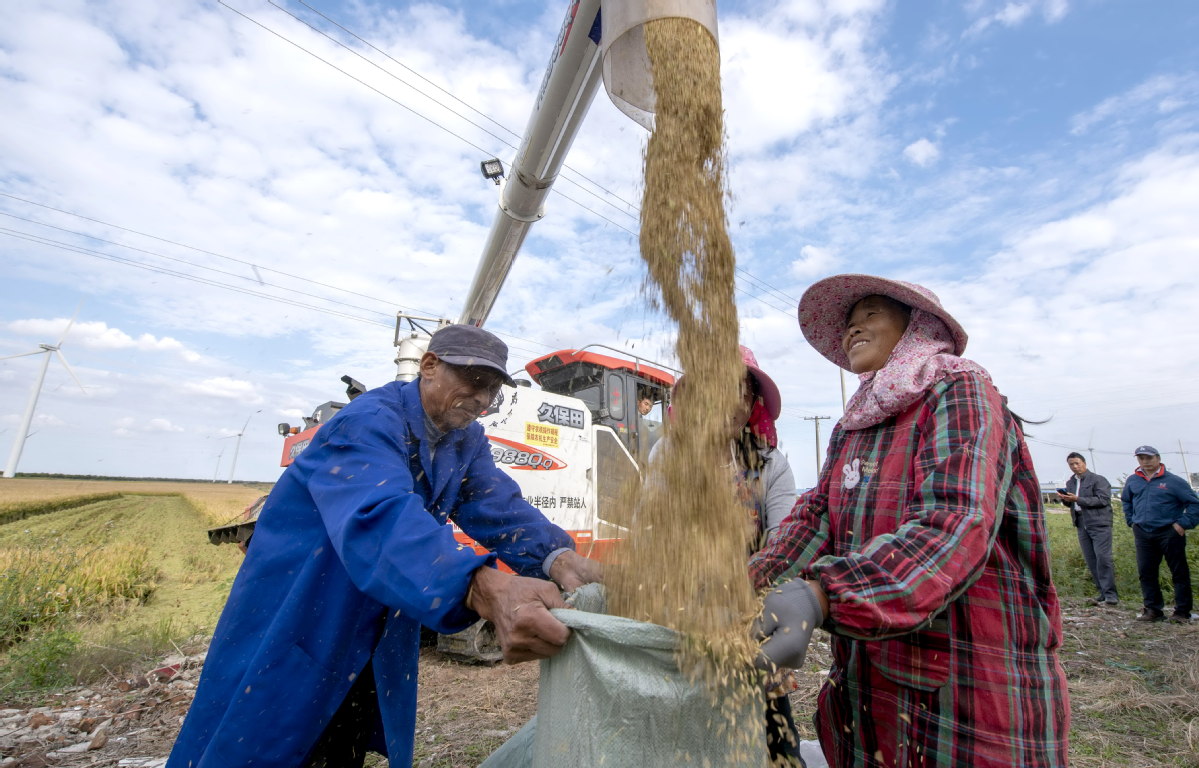 Fifth, revitalizing the rural areas
China will prioritize agricultural development and rural areas, with the aim to basically realize agricultural modernization by 2035. The industrial sector will nurture agriculture, and urban areas will support rural development to realize coordinated development between industry and agriculture, rural and urban areas.